Вы уверены, что хотите выйти
из Вашей гостевой учетной записи?
Monte-Carlo Aesthetics live & practical congress
02.10.2018
Monte-Carlo Aesthetics live & practical congress – a milestone – biggest interactive event in Europe was held in Monaco on September 20-23

These were 2 full days of "live" demonstrations, performed by world-famous experts, 2,500 participants and more than 100 leading companies from around the world.
The event program included speeches by the best and brightest specialists in aesthetic dermatology, surgery and practical anti-aging medicine.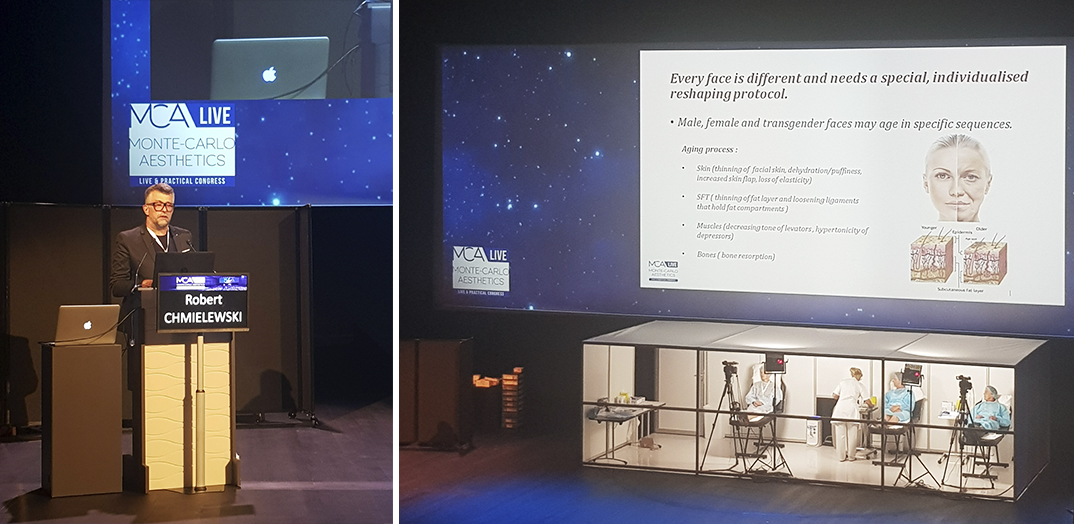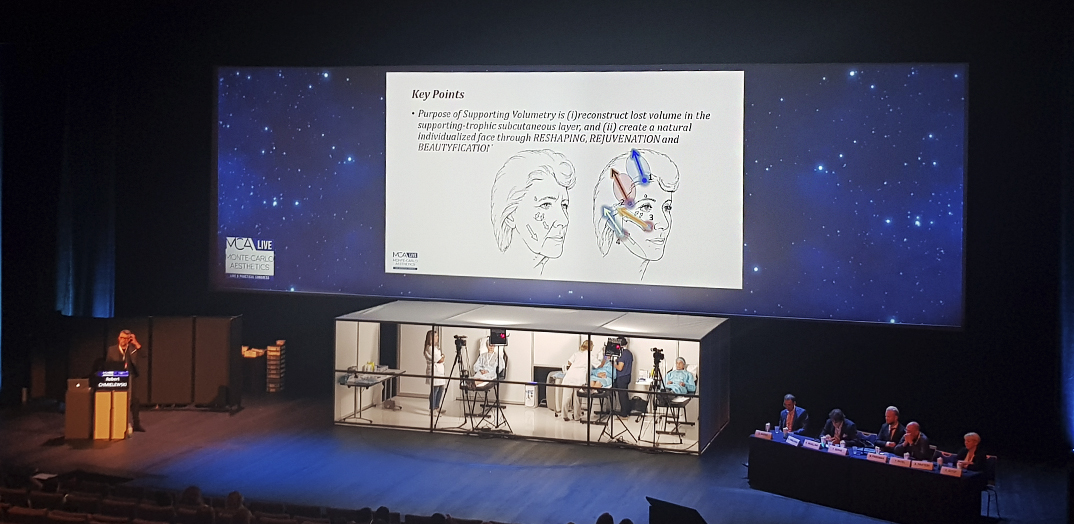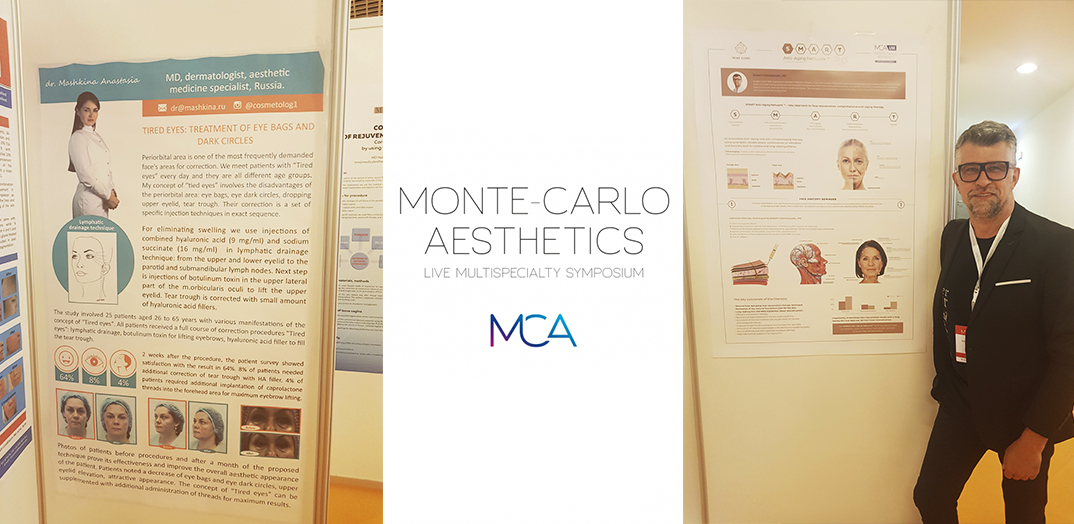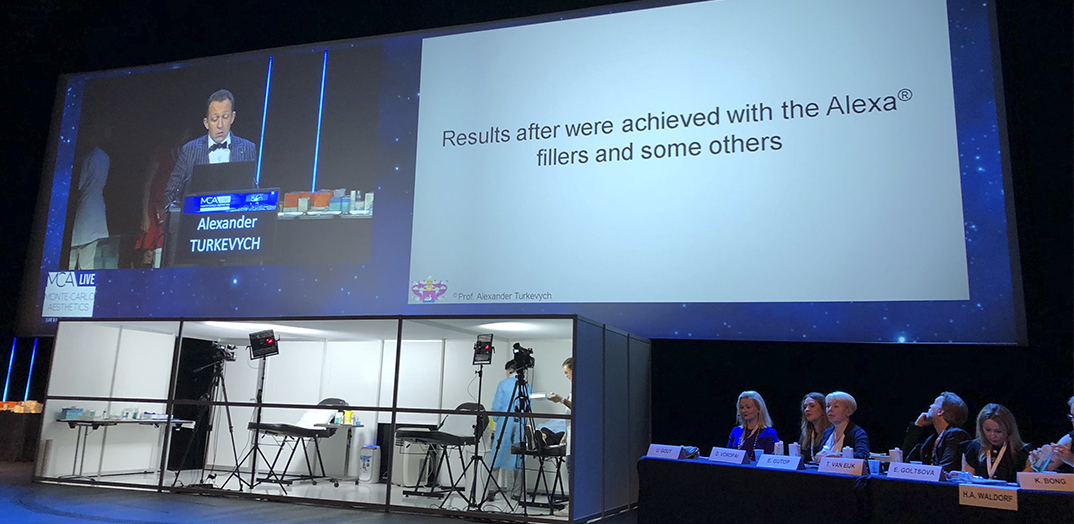 Institute Hyalual, of course, could not but participate in such an event. International opinion opinion leaders from Institute Hyalual gave reports at the congress in Monaco:

– «Restoration of volume or play of light and shadow – what do we really do?» – Aleksander Turkevich, Ukraine
– «An Individualized approach to natural face reshaping – Supporting Volumetry» – Robert Chmielewski, Poland
The speakers presented Institute Hyalual products, their advantages and features in their reports. Robert Chmielewski, in particular, spoke about a new line of fillers Alexa.

Posters with publications of medical trainers and opinion leaders from Institute Hyalual were also presented at the congress :
– «New approach to face reshaping: complex anti-aging therapy» – Robert Chmielewski, Poland
– «Tired look: treatment of baggy lower eyelids and dark circles under the eyes» – Anastasia Mashkina, Russia.
Monte-Carlo Aesthetics live & practical congress has become an excellent opportunity for participants to learn from the best world experts, watch their performances, observe their methods and take part in discussions. We would like to thank the event's organizers – EUROMEDICOM company.

Lea también:
Redermalization training from trainer Magdalena Felkner in Poland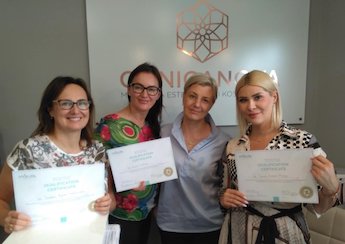 30.07.2019
Felkner Magda
Нyalual conquers South America!
El documento completo está redactado en by_language.
In late May – early June, Dr. Olga Khomenko held more than ten launch events and workshops that involved over twenty-two models in Chile (Santiago) and Colombia (Bogotá, Barranquilla, Cali, Medellín).
Number of attendees was impressive: about 180 people in Chile and 400 people in Colombia!
The workshops in Chile covered the topic of "Periorbital Dark Circles".