Вы уверены, что хотите выйти
из Вашей гостевой учетной записи?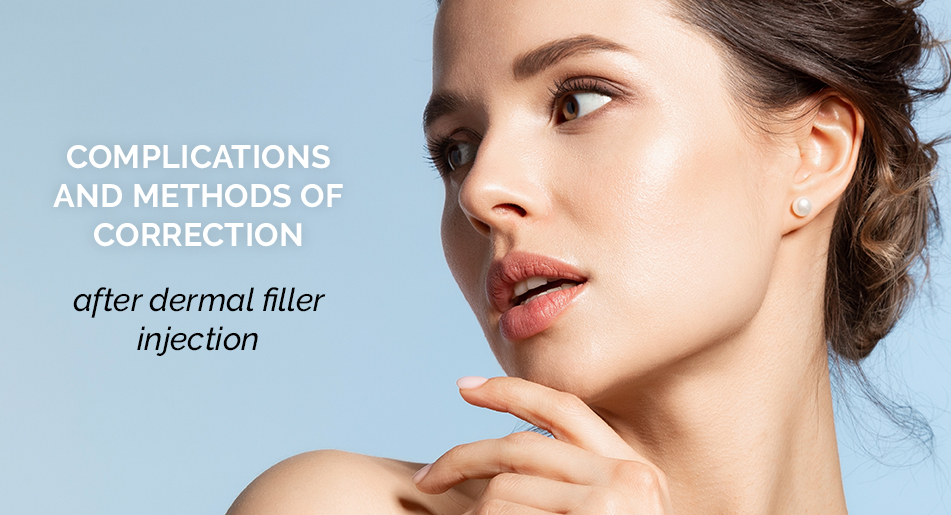 Qué aprenderá Usted
Types of fillers
Short-term and long-term complications
Examples of various complications
Facial anatomy and proper injection techniques for safe filler injection in different areas of the face
How to perform an aspiration test
Ischemia treatment
Choosing fillers based on the facial area
Información complementaria:
English language


! We recommend using a laptop or personal computer for viewing.
If you have any questions please contact a Hyalual representative office or а partner within your country.
Webinario se lleva a cabo por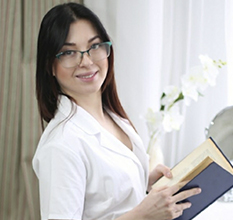 Speaker Antonina Glazepa is a dermatovenereologist, Certified Hyalual Trainer and Founder of the Studio of Aesthetic Medicine with 9 years of work experience.
Mostrar todo
Complications and methods of correction after dermal filler injection
Alguna pregunta? No se demore, póngase hoy en contacto con nosotros!