Вы уверены, что хотите выйти
из Вашей гостевой учетной записи?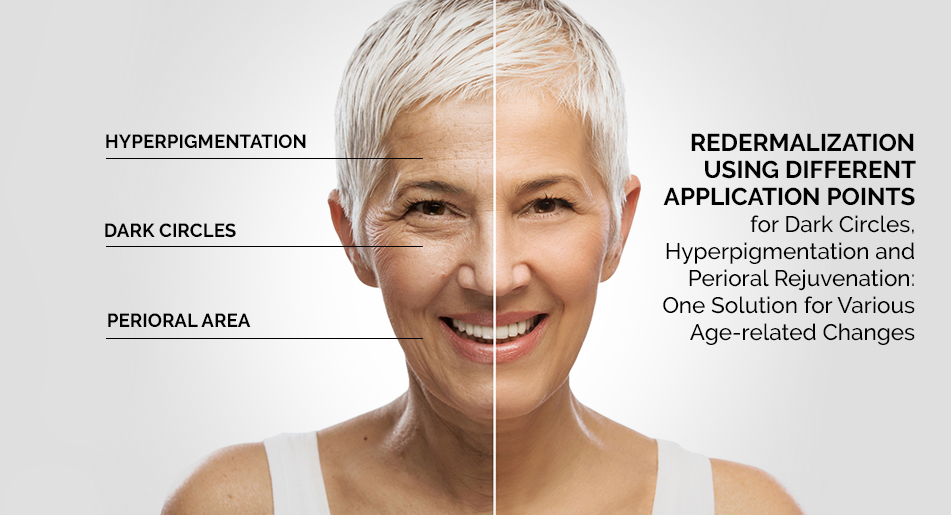 Qué aprenderá Usted
Anatomy and topography of retaining ligaments in the retinaculum cutis
Rejuvenation of the retinaculum cutis
Lifting of the upper, middle and lower third of the face
Dermal collagen matrix recovery
An algorithm for selecting patients' procedure protocol
Proven efficacy of Xela Rederm products on fibroblast proliferation
Redermalization of perioral area-removing of wrinkles and enhancing the lip color.
Información complementaria:
English language

If you have any questions please contact a Hyalual representative office or а partner within your country.

#StayAtHome
Webinario se lleva a cabo por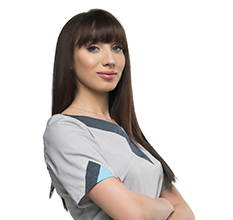 In 2008 she graduated from the Kharkiv National Medical University: medical practice,
In 2010, she passed "dermatovenereology" course at the Department of Postgraduate Education of the National Medical Academy of Postgraduate Education named after P.L. Shupyk.
Diplomas and certificates:
2011 - Training on working with Multiline and Sciton (USA), a multifunctional laser platform
2011 - Allergan, Pirus V.T., Al-Nagash M.M., Contour Plastics, Neurotoxins
2011 - Dysport, Borodko A.V.;
2011 - Contour plastics with Stylage
2012 - Contour plastics with Teosyal
2012 - Seminars on Holy Land cosmetics
2012 - Seminars on Obagi cosmetics
2012 - Seminars on Danne cosmetics (DMK)
2013 - Seminars on Zein Obagi cosmetics
2013 - Seminars on Biologique Recherche cosmetics
2014 - Training on Laennec
2014 - Training on contour plastics with FloSal
2014-2017 - I-III European Congress on Injection Techniques
2015 - Training on contour plastics with Radiesse
2017 – AMEC VISAGE Monaco
2017 - Contour plastics with Belotero
2017 - Intensive course on anatomy of face and neck (company Merz)
Work experience:
Since 2011 - private practice in dermatocosmetology
Since June 2017 - dermatocosmetologist at the clinic of injecting cosmetology "Institute Hyalual"
Medical expert at the Institute Hyalual
Procedures performed:
Redermalization;
Contour plastics;
Neurotoxins;
Thread lifting;
Peeling;
Mesotherapy;
Plasmolifting;
Mostrar todo
Redermalization: different application points. Dark circles, hyperpigmentation, perioral rejuvenation. One solution for different age related changes.
Alguna pregunta? No se demore, póngase hoy en contacto con nosotros!