Ви впевнені, що хочете вийти
з Вашого гостьового облікового запису?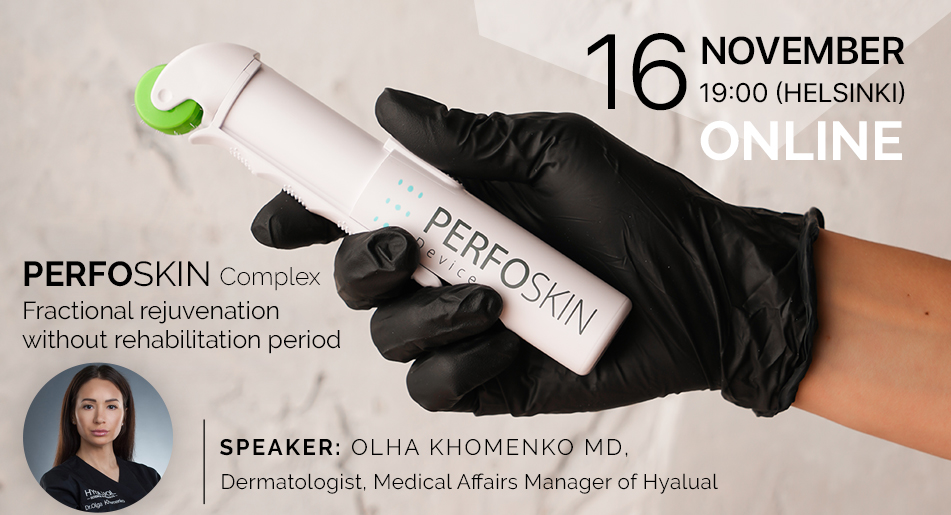 Qué aprenderá Usted
THEORETICAL PART:
Learn about skin ageing: chronoaging, photoaging
Recognize age-related skin problems
Learn about microneedling and its effects on skin cells
Study of the mechanism of action of succinate in the skin
Learn about cross-effect of Perfoskin complex
IN PRACTICE:
Video instruction of application of Perfoskin complex on 3 areas: face, neck and décolleté.
Webinario se lleva a cabo por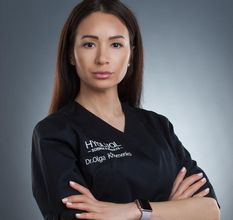 MD. Dermatologist, Medical affairs manager of Hyalual
Mostrar todo
Fractional rejuvenation without rehabilitation period
Alguna pregunta? No se demore, póngase hoy en contacto con nosotros!