Вы уверены, что хотите выйти
из Вашей гостевой учетной записи?
New Xela Rederm application techniques. Masterclasses in Spain
24.01.2020
The new year of 2020 started with masterclasses and presentation of new Xela Rederm application techniques!
Hyalual representatives Olga Tumar and Yevhen Havrylov held masterclasses and educated local KOLs in the Spanish cities of Alicante, Bilbao, Seville and Madrid on January 13- 16.
The masterclasses were held in leading clinics in several regions of Spain: Clínica de Medicina Estética y Homeopatía Dra. Pantxike Casquero in Bilbao, Basque Country; Unidad Medicina Estética Yolanda Yunta in the city of Alicante, Alicante Province; Clinica Lagüéns in the city of Seville, Andalusia region, and in Madrid, the capital of Spain, at Chez Jolie Clinic.
The presentations dealt with the practical application of Xela Rederm to remove dark periorbital patches. The experts explained how dark patches form, how different they are, and where Xela Rederm is used as the only procedure or in combination with surgery.
Four Spanish KOLs were also trained during the visit:
Dr Jesús Chicón
Dra Yolanda Yunta Perez
Dra Pantxike Casquero
Dra Soledad Lagüéns
Фотоотчет: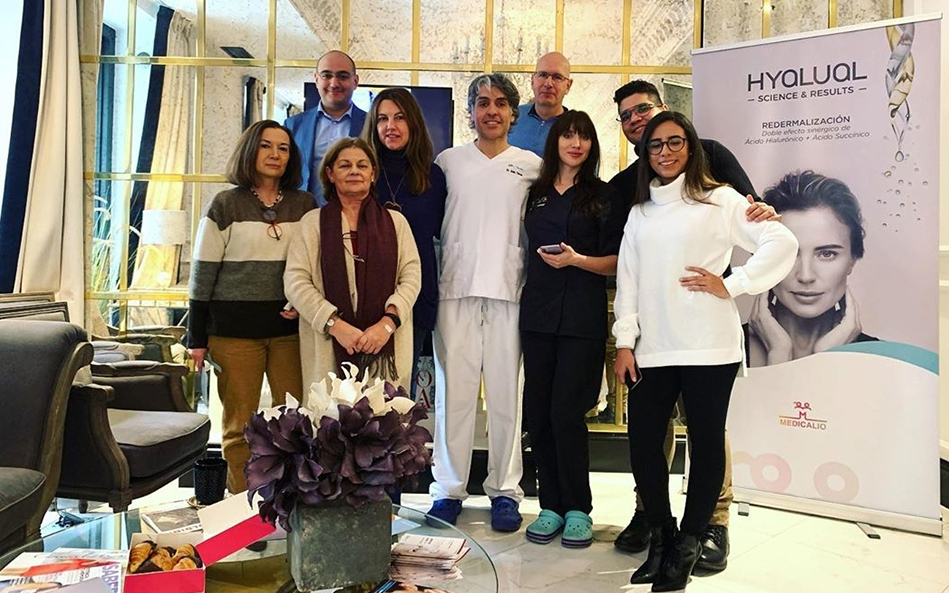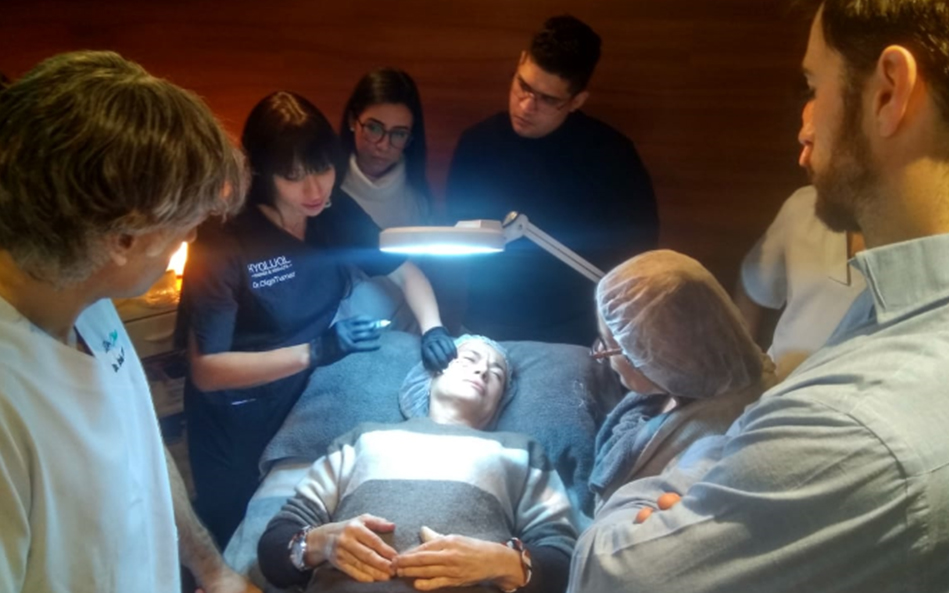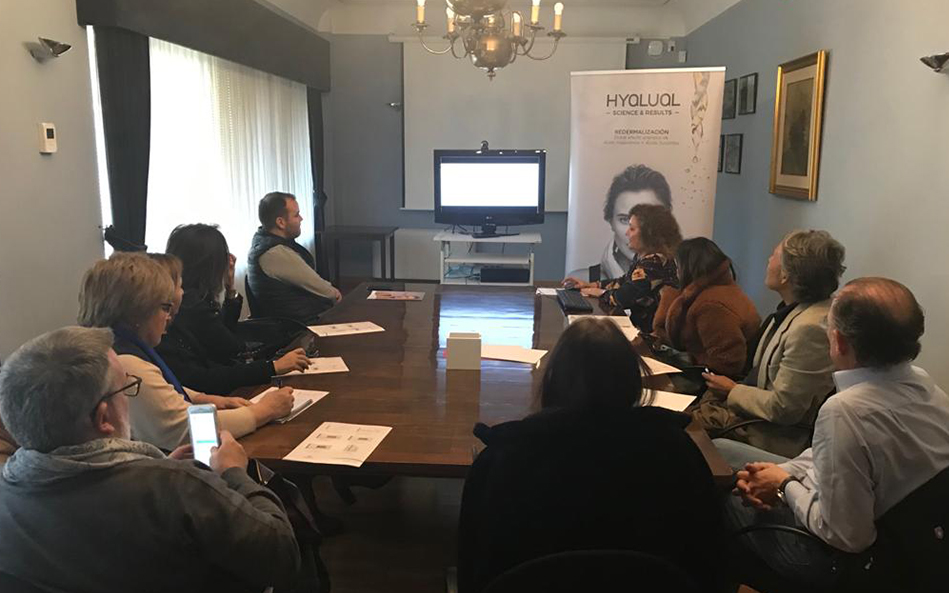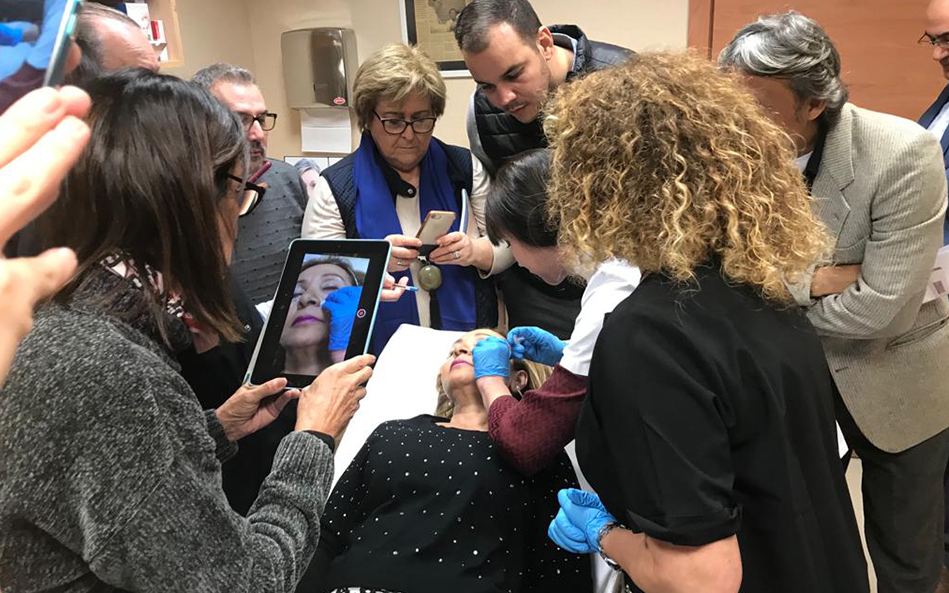 Lea también:
The Best Skin Enhancer
AMEC LIVE 2017 is an is an aesthetic & anti-aging congress which takes place in Monaco each year.

This year AMEC LIVE hosted a 5-th Trophy Ceremony for leaders in aesthetic and anti-aging medicine. And innovative product of Institute Hyalual XELA REDERM has won 2017 award in the category "The Best Skin Enhancer".