Вы уверены, что хотите выйти
из Вашей гостевой учетной записи?
Launch of Xela Rederm in Chile
28.11.2018
Xela Rederm was launched in the large conference hall of the Diego de Almagro Providencia Hotel in Santiago (Chile) on 11-12 November. It was attended by around 60 participants over these two days.

Those present included representatives of aesthetic medicine: practicing plastic surgeons, oral and maxillofacial surgeons as well as dermatologists.

After the launch, at the DRA clinic. ANA MARÍA CATALÁN, seven master training classes were given by Olga Tumar, anesthesiologist, dermatologist, Institute Hyalual international medical trainer, EADV member. The papular and cannula injection techniques were demonstrated during the master classes.

We express our gratitude to our partner companies distributor Comercial Hialuronico Chile spa for organizing the event, as well as to all participants.

The effectiveness of the launch inspired us to soar to new heights in aesthetic medicine in Chile!

See also:
Kolkhida 2019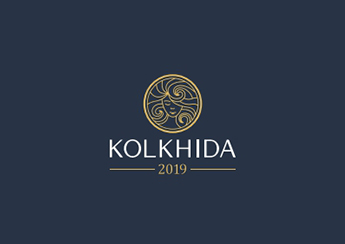 09.07.2019
Галина Наумчик
Publishing language by_language.
The 13th International Caucasian Congress on Plastic Surgery and Dermatology - Kolkhida 2019 was held on July 5-7 in Tbilisi, Georgia.
This event is dedicated to the exchange of knowledge, the unification of industry leaders and the presentation of the most modern approaches in aesthetic medicine from around the world.
Monocongress Hyalual Profi School, Warsaw (Poland)
Publishing language by_language.
On May 25, Warsaw (Poland) welcomed more than 50 participants to monocongress Hyalual Profi School.
The main purpose of the event was to present the brand and introduce its mission, philosophy, goals, and products of the company.
Lectures were delivered by Robert Chmielewski, surgeon, Ewa Rybicka, aesthetic doctor, and Dr. Magdalena Felkner.