Вы уверены, что хотите выйти
из Вашей гостевой учетной записи?
Master class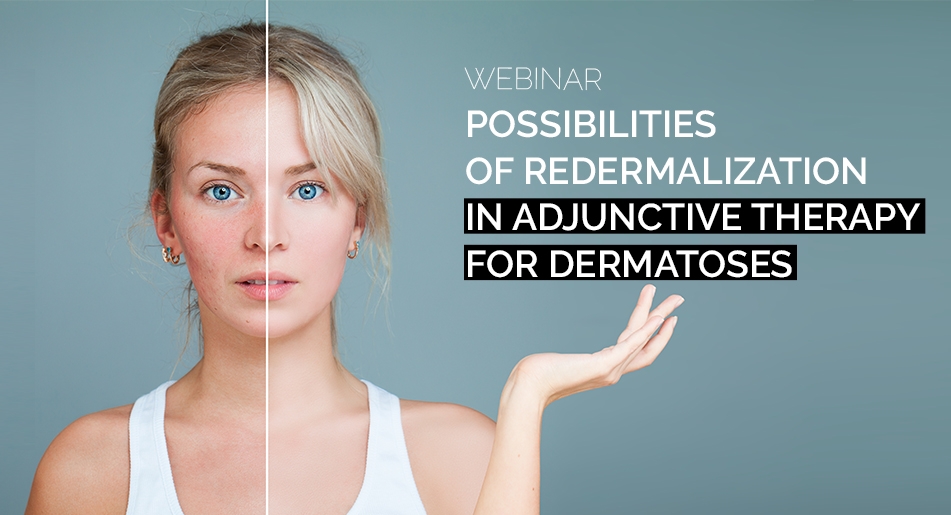 Master class on:
Online. Possibilities of Redermalization in Adjunctive Therapy for Dermatoses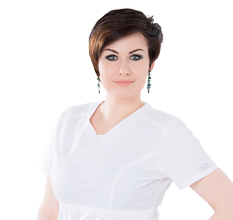 Naumchik Galina
Cosmetologist. Director of the "School of Professor Yutskovskaya". Candidate of Medicine.
15 years of work experience.
Actively combines in her practice the principles of treatment of dermatological diseases, modern methods of cosmetic correction, and considers "Redermalization" technique as one of the most popular and interesting techniques for today.
Clinical studies and procedures:
traditional dermatovenereology;
acne treatment;
correction of post-acne and skin scars;
up-to-date techniques of cosmetic correction;
injection therapy;
redermalization;
treatment of rosacea, acne, couperosis with neurotoxins;
biorevitalization;
placentary therapy;
3D modeling.
Research and practice activity and achievements:
Chairman of the Expert Council of the Institute Hyalual in Russia (since 2015);
thesis defense at the Department of Dermatovenereology with a course of medical cosmetology;
speaker of regional, Russian and international congresses and conferences;
author of more than 50 works in various specialized periodicals;
participant of more than 15 post-marketing studies in various fields of cosmetology and dermatovenereology.
Show all
After the webinar, you will be able to:
estimate the degree of severity of dermatosis and choose a management strategy for patients with a history of dermatological concerns;
learn why Hyalual is an effective solution for treating patients with dermatological disorders in the cosmetology office.
Review of procedures that effectively treat atopic dermatitis and various degrees of severity and durations of rosacea.
Any question? Don`t delay - contact us today!