Вы уверены, что хотите выйти
из Вашей гостевой учетной записи?
Hyalual Monocongress in Lithuania
13.03.2020
On March 9, Vilnius (Lithuania) became the venue for Hyalual Monocongress on the Redermalization procedure, its anti-aging and revitalization effect.
About 40 conference attendees gathered at the Courtyard by Marriott Hotel to listen to the reports of Alexander Turkevych, a dermatovenerologist, international KOL, and Yuliya Kachuk, a practicing dermatovenerologist (trichologist), Highest Category Board Certified.
Alexander Turkevych delivered a lecture "Increasing the regenerative potential of the skin. Possibilities from the scientific perspective, based on evidence-based medicine". In his report, the doctor covered the possibilities of redermalization in anti-age therapy, new studies on succinate receptors, and demonstrated the 7Double lift procedure for non-surgical lifting in cannula and bolus injection techniques.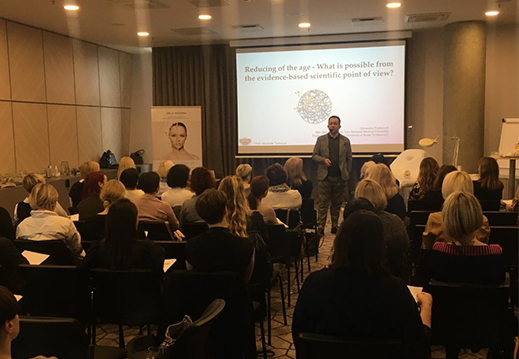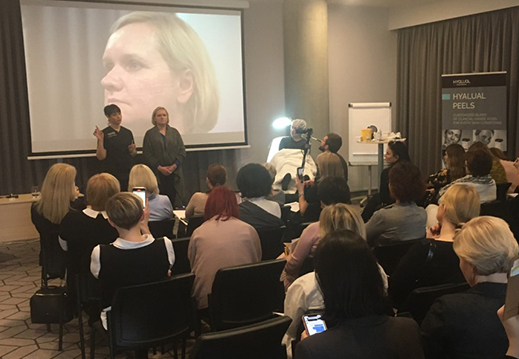 Dr. Kachuk highlighted the topic "Management of Rosacea. Combined correction protocols" and explained in detail the pathogenesis, stages, forms, etiological factors of rosacea. In her lecture, Yuliya Kachuk paid special attention to the role of redermalization in treatment of patients with rosacea.
We express our gratitude to the contributors who agreed to share their invaluable experience, to the distributor of Medicinos Strategija, as well as to all the participants for their vivid interest in the topics of the reports
See also:
Hyalual conducted a Workshop on "Basic Redermalization" in South Africa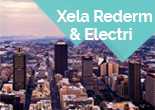 20.06.2018
Shavlak Victor
Publishing language by_language.
May 17-22, Institute Hyalual conducted a Workshop in the cities of South Africa, namely in Johannesburg, Cape Town and Dubran.

The main theme was Basic Redermalization from Dr. Maureen Allem – Founder and Medical Director of Renewal Institute – South African national non-surgical, integrative, anti-ageing and weight loss company which includes 16 clinics all over South Africa
International beauty expo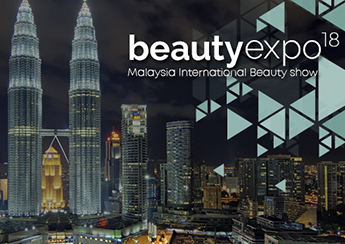 16.05.2018
Катерина Кузина