Вы уверены, что хотите выйти
из Вашей гостевой учетной записи?
Hyalual conducted a Workshop on "Basic Redermalization" in South Africa
20.06.2018
May 17-22, Institute Hyalual conducted a Workshop in the cities of South Africa, namely in Johannesburg, Cape Town and Dubran.

The main theme was Basic Redermalization from Dr. Maureen Allem – Founder and Medical Director of Renewal Institute – South African national non-surgical, integrative, anti-ageing and weight loss company which includes 16 clinics all over South Africa

The main products of steel are: Xela Rederm, Electri, Profi DeLux, Cosmetics (Aqualual, Daily DELUX, WOW line, SS line)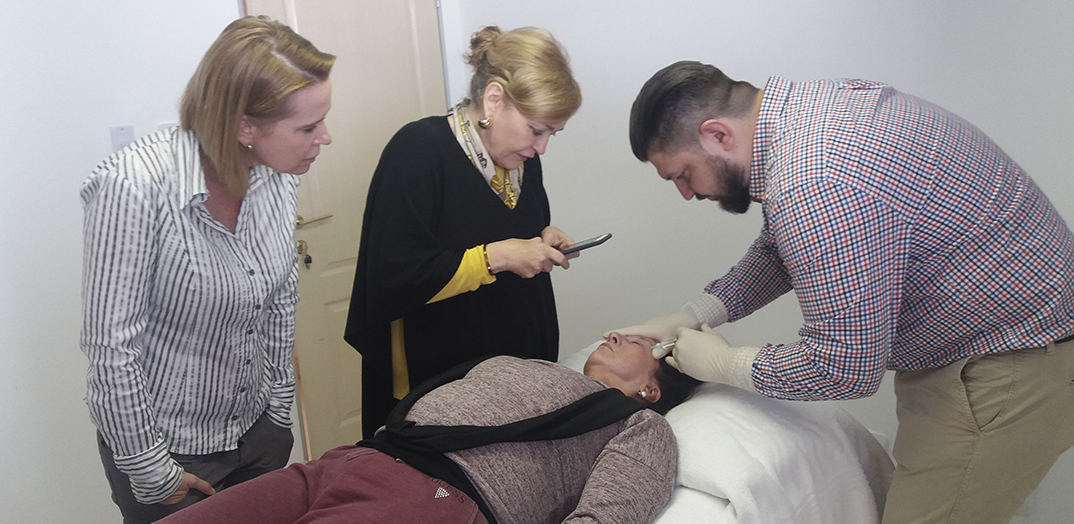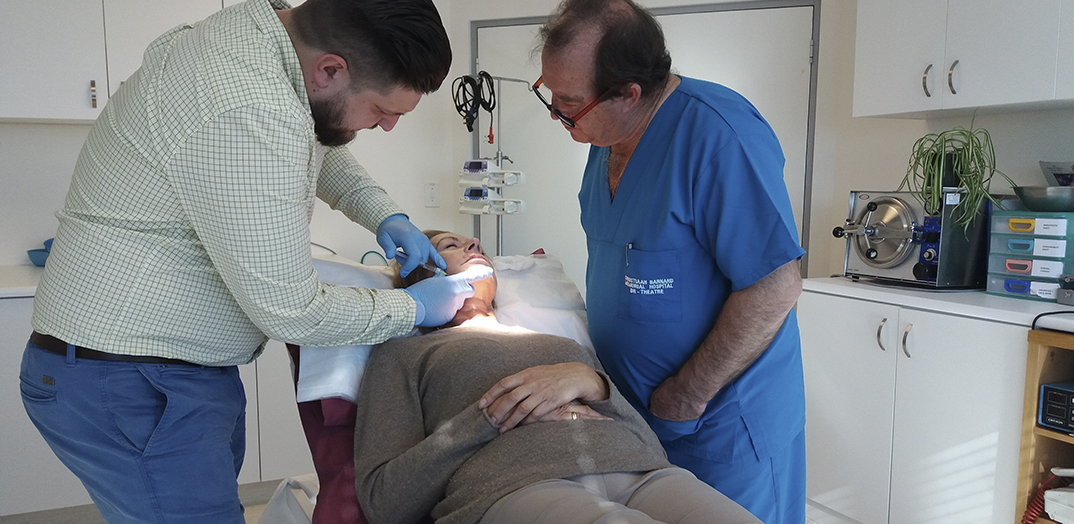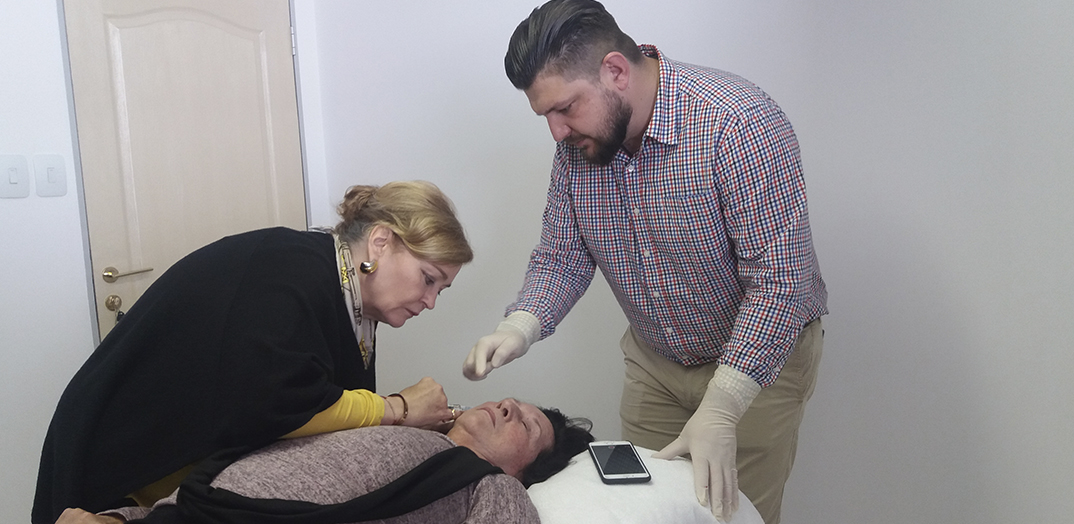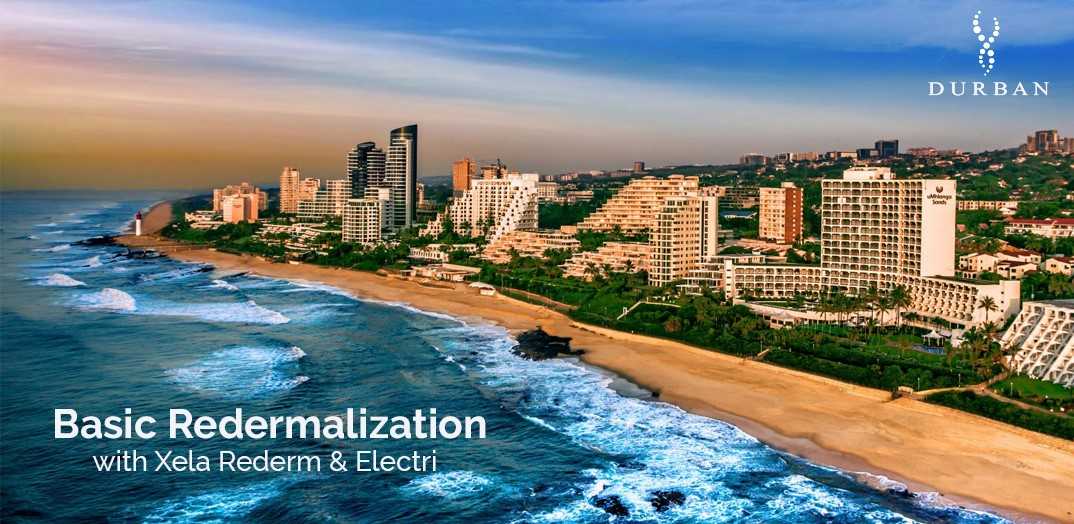 See also:
Let's see in autumn at the 9th 5 Continent Congress in Barcelona
Publishing language by_language.
This is the 9th time that one of the most significant events – 5 Continent Congress – gathered professionals for training, skill enhancement and exchange of experience. In the last days of autumn, over 1,000 attendees and 185 KOLs from 85 countries and all five continents gathered in beautiful Barcelona.

We feel extremely proud for Ukraine to be called one of the five official partner countries of the 9th 5CC, along with Brazil, Romania, Thailand and Great Britain.

4 days of communication, fascinating theory and extremely valuable practice. We would like to thank the organizers and all participants of the event. We will meet you in a year's time at the 11th 5 Continents Congress.

Institute Hyalual in AMWC, Monaco 2018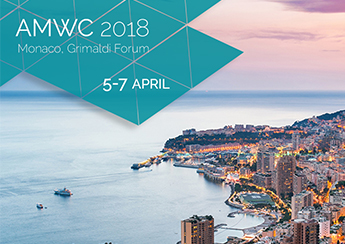 18.04.2018
Виктор Шавлак
Jamil El Rahi
Robert Chmielewski
Publishing language by_language.
Since 2012 Institute Hyalual is an exhibitor and partner of Aesthetic & Anti-Aging Medicine World Congress (AMWC) and this year – Gold Sponsor.
This year's congress theme was dedicated to innovative techniques and approaches in aesthetic & anti-aging medicine. And we presented our new techniques of Redermalization as a new approach in skin antiaging medicine and the unique microneedling device for body skin perfection – Xela Shape.