Kolkhida 2019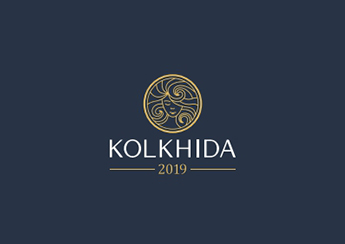 09.07.2019
Галина Наумчик
Publishing language by_language.
The 13th International Caucasian Congress on Plastic Surgery and Dermatology - Kolkhida 2019 was held on July 5-7 in Tbilisi, Georgia.
This event is dedicated to the exchange of knowledge, the unification of industry leaders and the presentation of the most modern approaches in aesthetic medicine from around the world.