Вы уверены, что хотите выйти
из Вашей гостевой учетной записи?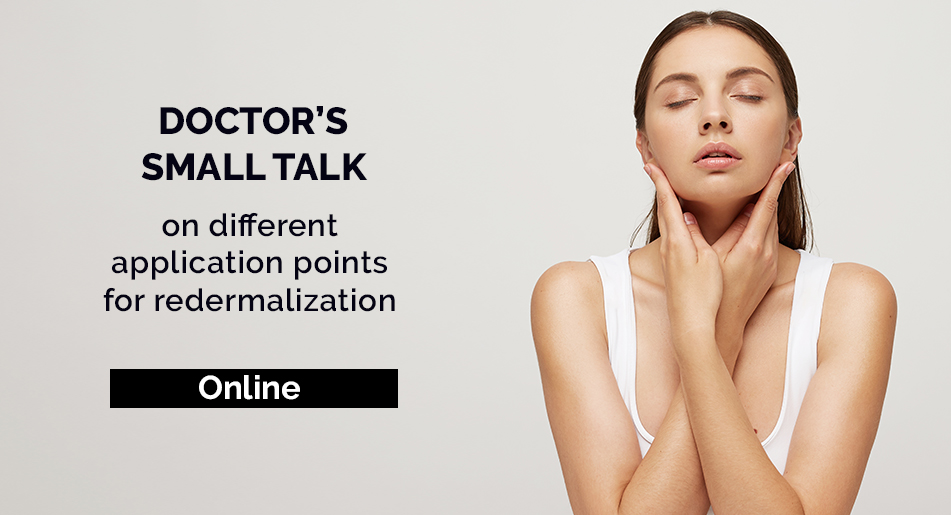 What you will learn
Redermalization as a solution to various aesthetic problems
Review of different clinical situations (with before/after pictures)
Preparation for botulinotherapy and CO2 laser
Perioral rejuvenation
Hyperpigmentation treatment
Normalization of microcirculation for acne and post-acne patients
Skin thickening of the tear trough area
Enhancing the neck
English language


! We recommend using a laptop or personal computer for viewing.
If you have any questions please contact a Hyalual representative office or а partner within your country.
Webinar by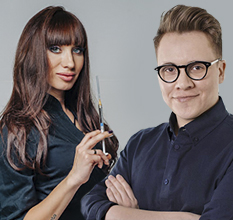 Dr. Tumar is a certified Hyalual trainer with twelve years of practical medical experience and eight years of experience in aesthetic medicine.
Dr. Leguina-Ruzzi is a Hyalual-certified trainer (Profi grade) and has authored multiple publications in the dermatology and metabolic fields. He is a member of the American Academy of Aesthetic Medicine and World Society Interdisciplinary Anti-Aging Medicine.
Show all
Doctor's small talk on different application points for Redermalization
Any question? Don`t delay - contact us today!