Ви впевнені, що хочете вийти
з Вашого гостьового облікового запису?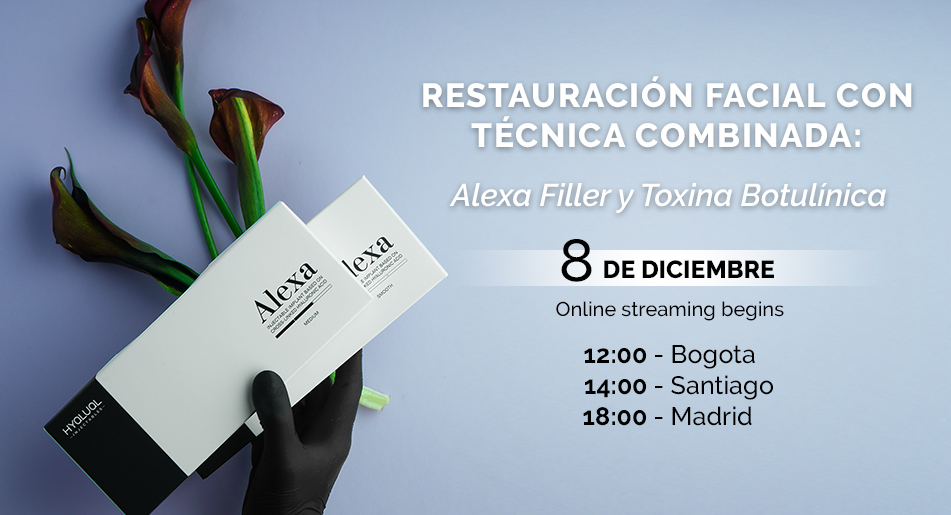 What you will learn
Aging process and corrections concept
Characteristics of Alexa and crosslinking process
Botulinum toxin basics
Techniques of volumetric and neuromodulatory restoration
Post care treatment
Complications and management
Special characteristics of Alexa that reduce complications
Application of Alexa in volume restoration
Full face and neck botulinum toxin treatment
Q&A
Spanish language
! We recommend using a laptop or personal computer for viewing.

If you have any questions please contact a Hyalual representative office or а partner within your country.
Webinar by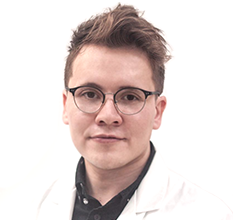 Author of multiple publications in the dermatology and metabolic field. Trained in Pontificia Universidad Catolica de Chile, Columbia University of New York, Juntendo University Tokyo, Acquisition Aesthetic London and certified by the First Faculty of Medicine of Charles University Prague.
Specialized in injectables, non invasive anti-aging procedures ,regenerative medicine, cosmetology and laser surgery.
Member of:
AAAM - American Academy of Aesthetic Medicine
WOSIAM - World Society Interdisciplinary Anti-Aging Medicine
Show all
Restauración Facial con Técnica Combinada: Alexa Filler y Toxina Botulínica
Any question? Don`t delay - contact us today!