Ви впевнені, що хочете вийти
з Вашого гостьового облікового запису?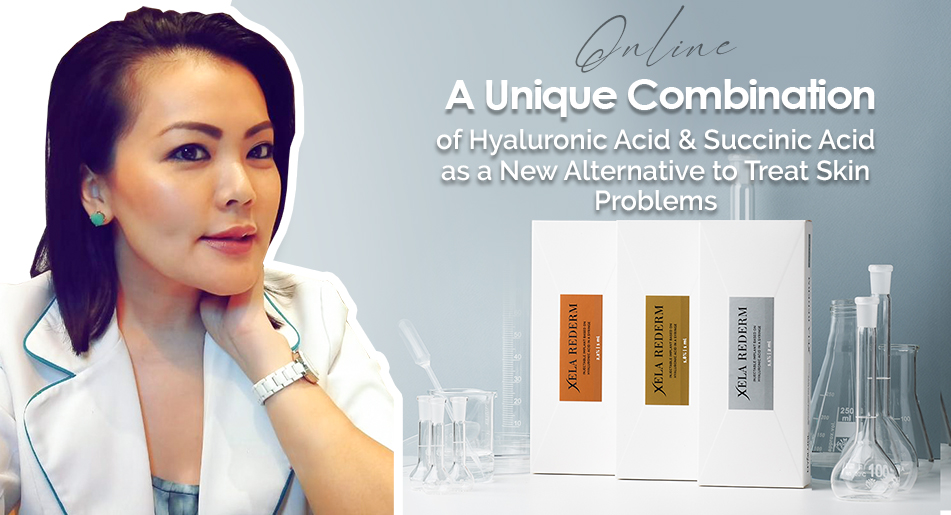 What you will learn
At webinar you will learn:
Unique combination of high molecular weight Hyaluronic acid and Succinic acid.
That is the latest and the ultimate option to treat and prevent various skin problems, such as hyperpigmentation, skin laxity, dryness, and dullness with a longer lasting effect.
Webinar by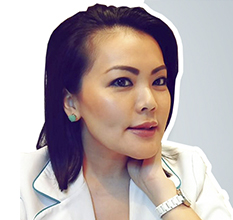 Certified Hyalual trainer and Xela Rederm expert in Indonesia.
Founder and CEO of Lab8 Private Skin Clinic in Indonesia (since 2012)
Founder and CEO of 8th Avenue Private Skin Clinic in Indonesia (Since 2015).
Academic Background :
Diploma of CIBTAC London from Carla Institute Jakarta (2009)
Medical School of Tarumanagara University (2008)
Show all
A Unique Combination of Hyaluronic Acid & Succinic Acid as a New Alternative to Treat Skin Problems
Any question? Don`t delay - contact us today!