Ви впевнені, що хочете вийти
з Вашого гостьового облікового запису?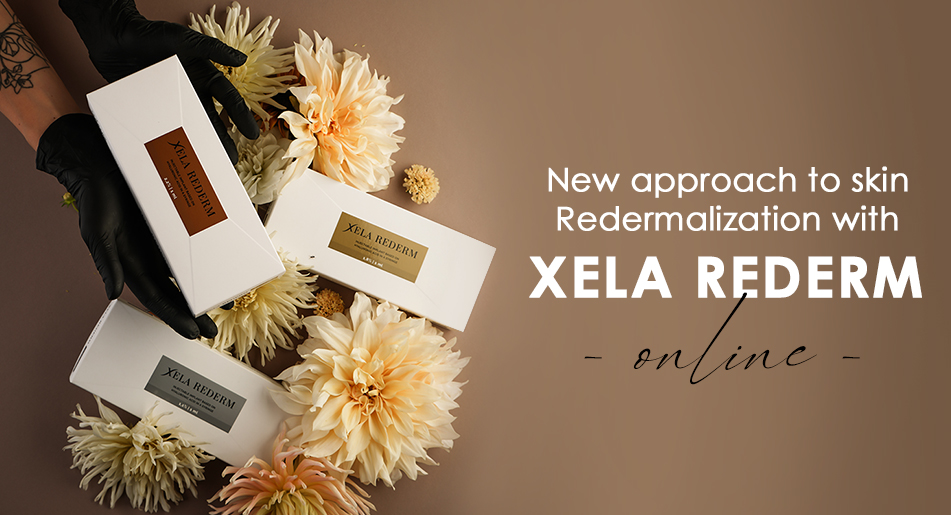 What you will learn
At webinar you will learn:
Xela Rederm - product introduction
Main components of the product and science behind the Redermalisation procedure
Protocols for different skin problems
Combination procedures
Questions and answers
Webinar by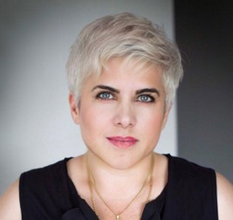 Institute Hyalual Aesthetic Medicine Trainer
Show all
New approach to skin Redermalization with Xela Rederm
Any question? Don`t delay - contact us today!