Ви впевнені, що хочете вийти
з Вашого гостьового облікового запису?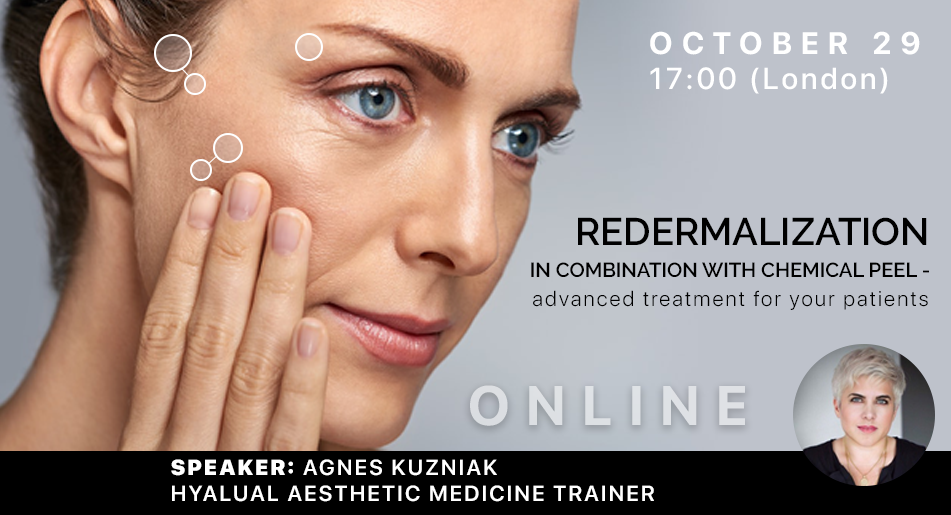 What you will learn
At webinar you will learn:
Hyalual Institute - introduction
Science behind the ingredients
Best product for Redermalization
Hyalual Peels
Protocols and combination procedures
Webinar by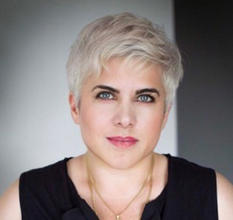 Institute Hyalual Aesthetic Medicine Trainer
Show all
Redermalization in combination with chemical peel - advanced treatment for your patients
Any question? Don`t delay - contact us today!