Ви впевнені, що хочете вийти
з Вашого гостьового облікового запису?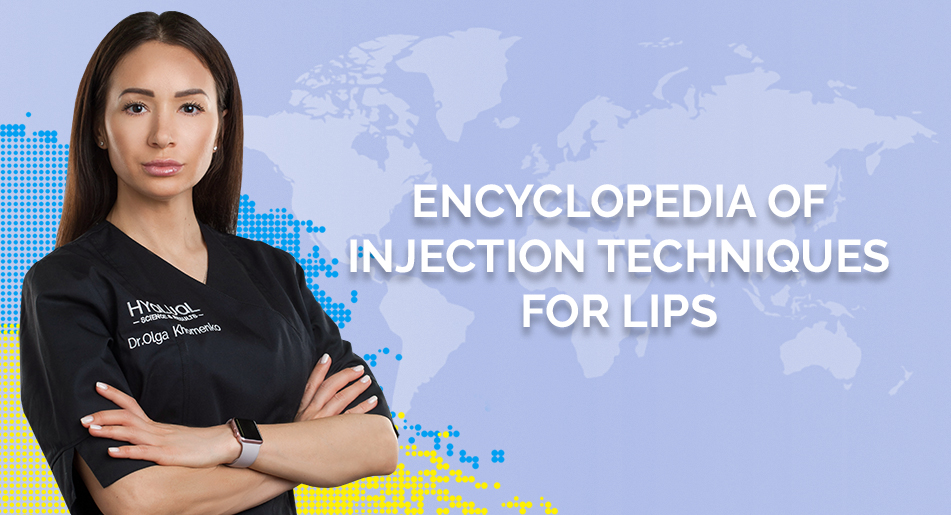 What you will learn
During the webinar you will be able to learn about:
New trends in lip contouring;
Anatomy, anthropometry of perioral zone;
Methods of enhancing skin quality of the perioral zone;
Techniques and protocols for the correction of various lips: lips with fuzzy contours, ill-defined philtrum columns, parisian lips, thin lips, age lips, "gullwing" lips, Instagram lips, etc;
Algorithm for preventing complications and methods for treating complications;
Criteria for choosing a filler for lip augmentation.
Webinar by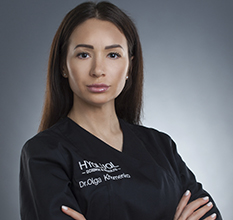 MD. Dermatologist, International speaker of Hyalual
Show all
Encyclopedia of injection techniques for lips
Any question? Don`t delay - contact us today!