Ви впевнені, що хочете вийти
з Вашого гостьового облікового запису?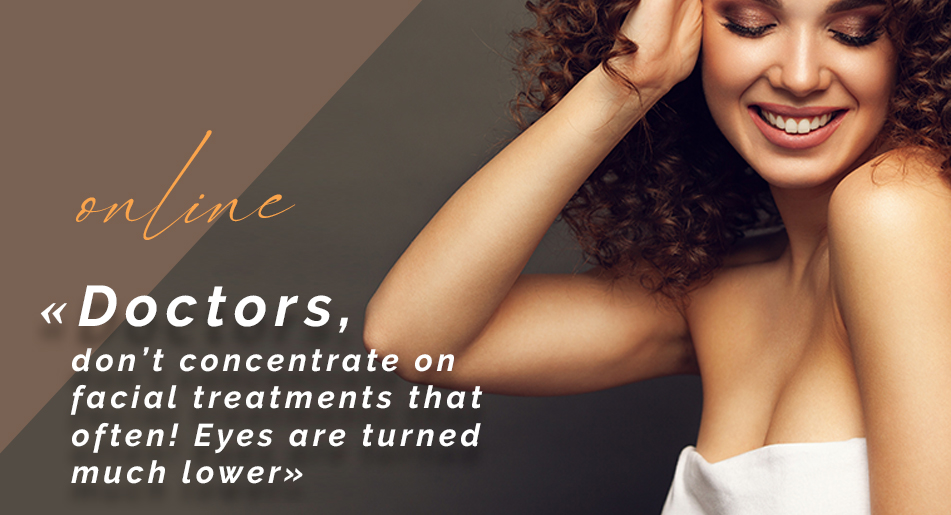 What you will learn
! BROADCAST LINK !
https://go.mywebinar.com/wevq-wmtc-tdqv-gbfk
-----------------
Theory:
Knowledge of the biological skin process.
Pathophysiology of the aging process.
Succinic acid's role in the cellular metabolism.
Introduction of Hyalual range of products.


! BROADCAST LINK !
https://go.mywebinar.com/wevq-wmtc-tdqv-gbfk
-----------------
March 23
Online streaming begins:

8:00 am - London
9:00 аm - Berlin
11:00 рm - Ankara
3:00 pm - Jakarta
5:00 pm - HongKong
! We recommend using a laptop or personal computer for viewing.
If you have any questions please contact a Hyalual representative office or а partner within your country.
Webinar by
M.D. Jesús Chicón has a Bachelor of Medicine, Bachelor of Surgery (MBChB) from the University of Alcala (UAH).
Master degree in Aesthetic Medicine from the Rey Juan Carlos University (URJC).
International trainer for the main medical laboratories since 2010.
He has been a professor of Human Anatomy and Physiology at the Alfonso X el Sabio University (UAX) for 8 years.
He currently works as a teacher in two master's programmes in Aesthetic Medicine.
Medical Director of the company Jeisamed (world leader in 360º aesthetic medicine services).

More details: https://drchicon.com/
Show all
Any question? Don`t delay - contact us today!