Вы уверены, что хотите выйти
из Вашей гостевой учетной записи?
Basic Redermalization by Dr. Olga Tumar
02.07.2019
Show is going on and Hyalual continues launching Redermalization and its amazing products in Spain.
We are appreciating our partners in Spain DPI-Cosmetology and its high professional staff for first-class arrangements of masterclass held in Barcelona on June 21st 2019 by Hyalual's international trainer Dr. Olga Tumar.
Hyalual so much appreciates every of more than 20 doctors and practitioners who visited masterclass evidencing advantages of synergy of hyauloronic and succinic acid to achieve nature-looking and outstanding results.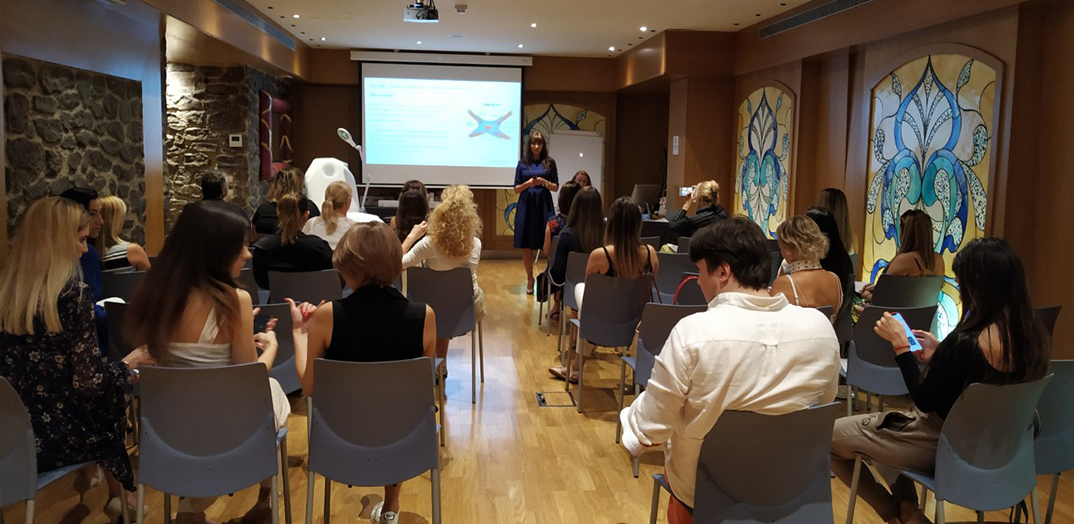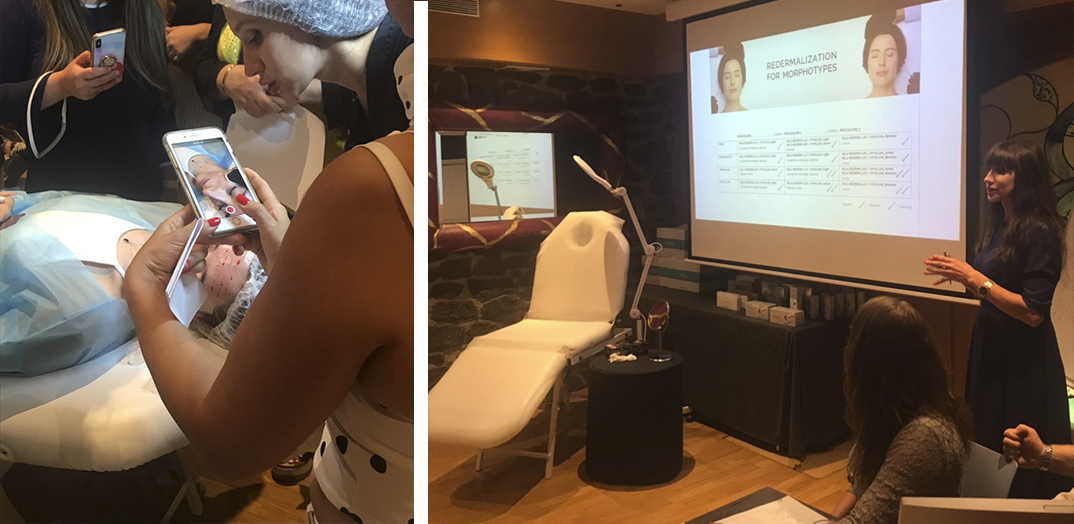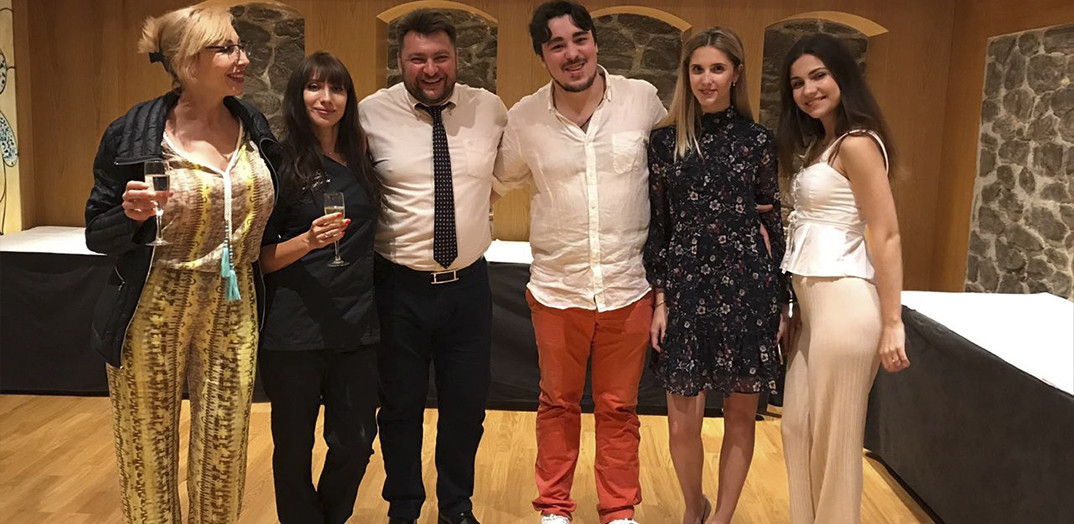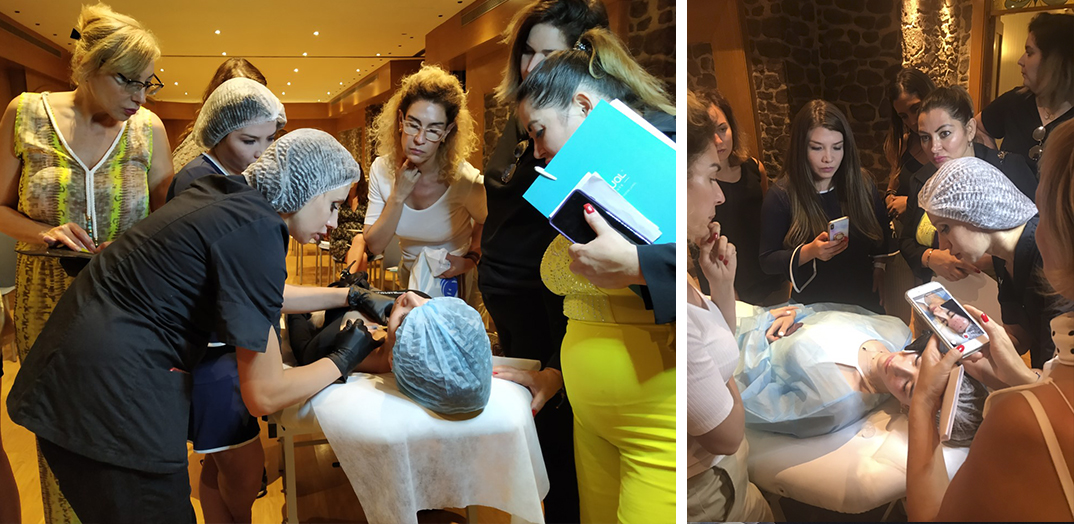 See also:
International beauty expo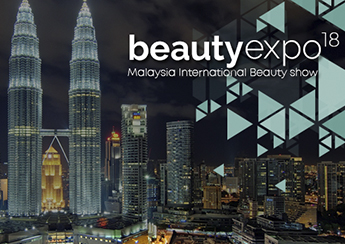 16.05.2018
Катерина Кузина