Вы уверены, что хотите выйти
из Вашей гостевой учетной записи?
S-Сongress 2019!
08.10.2019
On October 6-7, Hyalual pitched in an event, which became a milestone for aesthetic medicine specialists, as a general partner for anesthetics.
Doctors and beauty industry opinion leaders from around the world have gathered together to share their personal experience and challenging recent developments.
More than 1,600 doctors have attended this congress, which became the largest aesthetic medicine event in Eastern Europe.
Hyalual was one of the speakers at the congress:
Oksana Pashkovskaya – dermatologist, expert of the International Association of Anti-Aging Medicine, Hyalual certified trainer delivered report "Harmonization of face proportions" (Alexa fillers)
"Fractional rejuvenation: is there a more affordable alternative to lasers?" Alexander Turkevych (report) – candidate of medical sciences, dermatovenerologist, oncologist, Associate Professor of the Department of Dermatology and Venereology of Danylo Halytsky Lviv National Medical University, Professor of Dermatovenereology at Guglielmo Marconi University and Anastasia Derysh (live-demo) – chief physician of the CDD clinic
Alexandr Karpinskyi – otolaryngologist, plastic surgeon, expert in injection cosmetology, Hyalual national expert delivered report "A new point of succinate application to combat age-related changes" (Hyalual products)
Alexander Turkevych – "Principles of proper correction of central part of S2 face segment (Alexa fillers)"
Alexander Turkevych and Natalya Romashchenko – highest category board certified, plastic surgeon, expert in injection techniques in aesthetic medicine, Hyalual national expert delivered report "Zones of perception and distribution of light and shadows as the basis of natural beautification" (Alexa fillers).
We are grateful to the congress organizers and are proud to be part of such a huge and significant event in the field of aesthetic medicine!
Фотоотчет: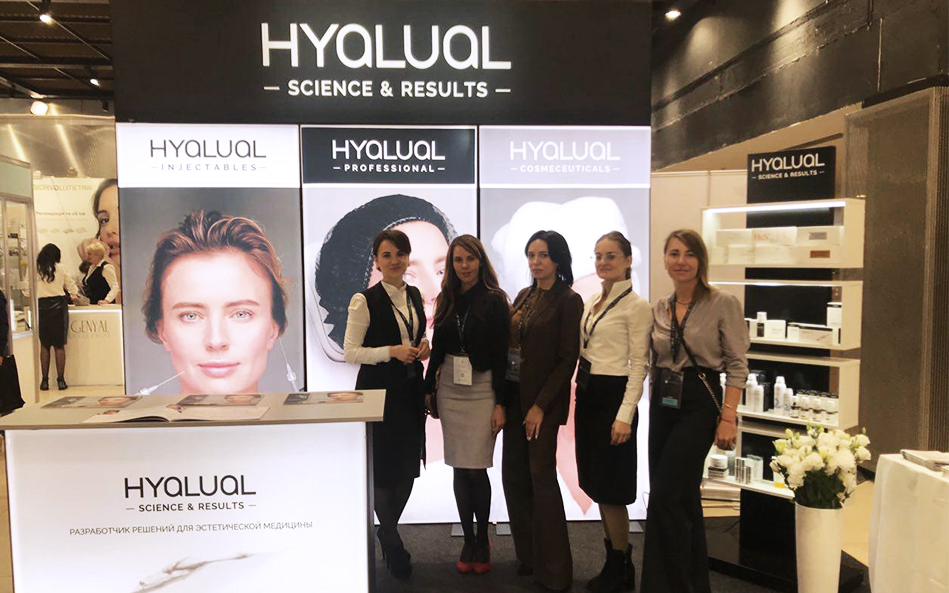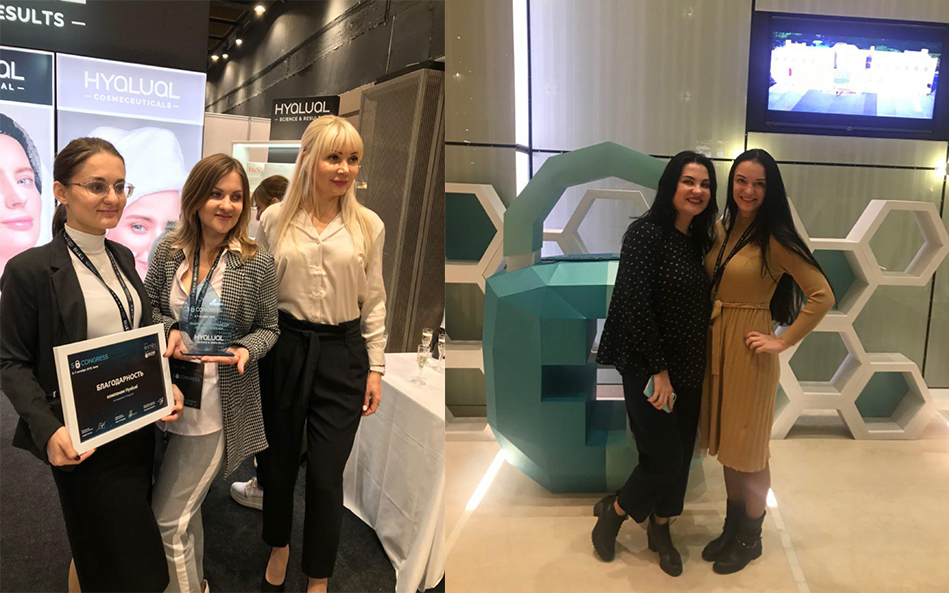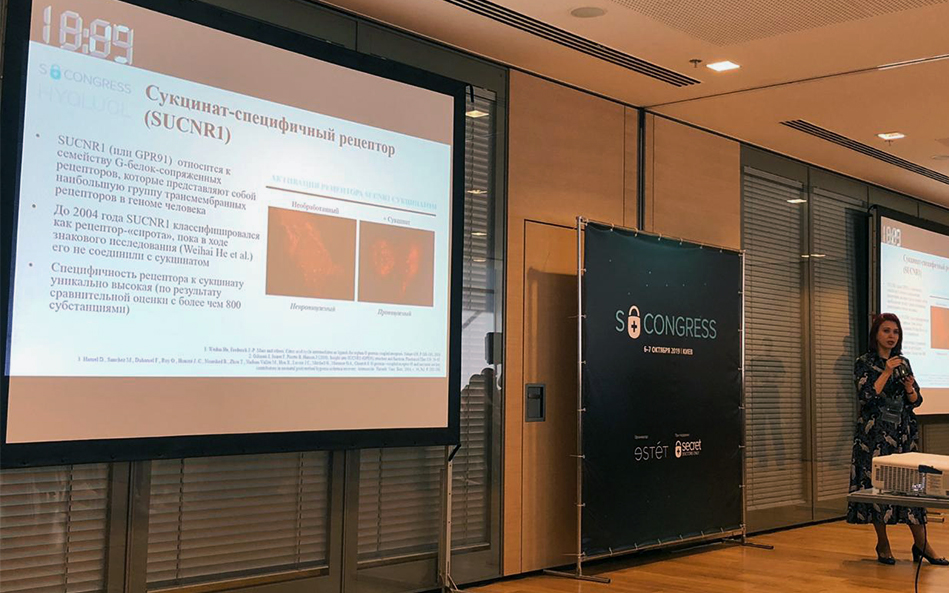 See also:
Institute Hyalual at the exhibition Baltic Beauty 2018 in Riga (Latvia)
Publishing language by_language.
On November 2-4, the 14th International Exhibition Baltic Beauty 2018, the largest beauty industry event in the Baltic States and Scandinavia, was held at the Kipsala International Exhibition Center in Riga (Latvia).

The exhibition program included the holding of beauty conferences and various seminars where international and local experts shared news on the latest trends in the industry. The exhibition gathers more than 340 exhibitors from 20 countries annually.
Institute Hyalual in France on the master class Redermalization – solution for treatment of dark circles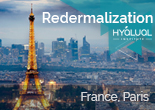 01.06.2018
Dr. Daniel Sister