Ви впевнені, що хочете вийти
з Вашого гостьового облікового запису?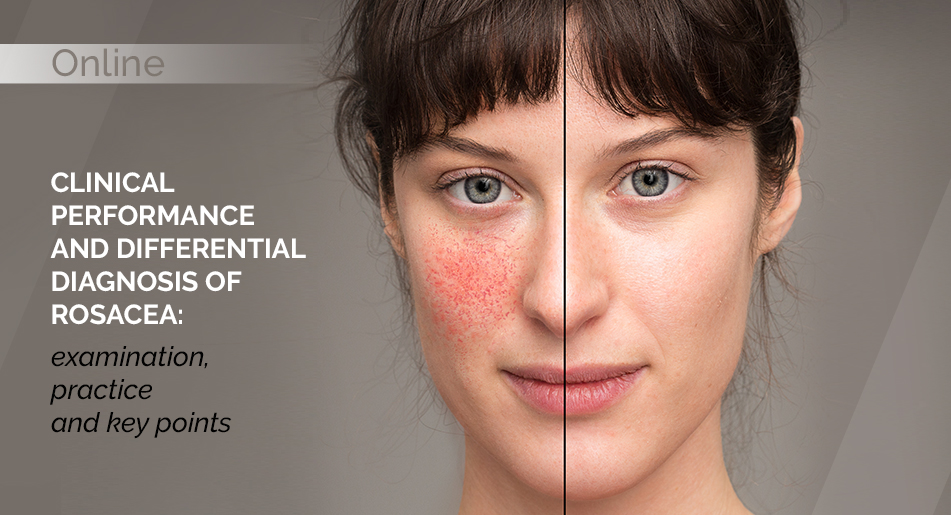 Czego się dowiesz?
The severity of rosacea and how to choose patient management tactics
Why Hyalual is an effective solution for clinical treatment of rosacea
An overview of techniques that are effective for rosacea of varying degrees of severity
Rosacea treatment and rehabilitation guidelines
How to stop chronic inflammation in the dermis and increase the regenerative and protective potential of the skin
English language

! We recommend using a laptop or personal computer for viewing.
If you have any questions please contact a Hyalual representative office or а partner within your country.
Prowadzący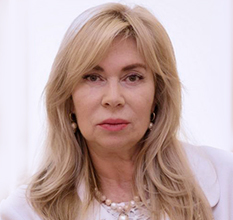 Speaker: Elena Snarskaya is a doctor of medicine and professor at the Department of Skin and Venereal Illnesses at I.M. Sechenov First Moscow State Medical University.
Pokaż wszystkie
Clinical performance and differential diagnosis of rosacea: examination, practice, and key points
Jakieś pytania? Nie zwlekaj – skontaktuj się z nami już dziś!