Вы уверены, что хотите выйти
из Вашей гостевой учетной записи?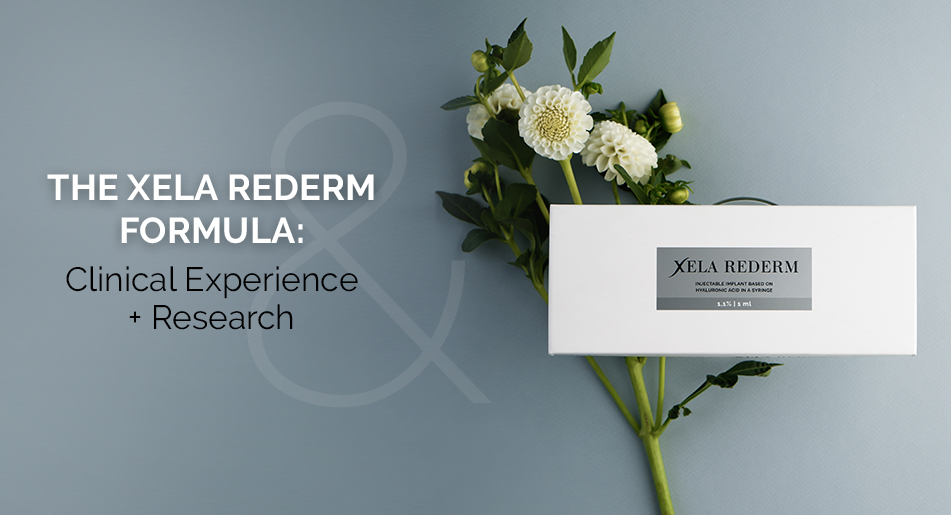 Czego się dowiesz?
This webinar will teach you about:
Xela Rederm's distinctive double-synergistic effect
Research findings in anti-aging programs
Research findings in the treatment of scars and wounds of various etiologies
Application of concomitant protocols and treatment of aesthetic medical complication
English language


! We recommend using a laptop or personal computer for viewing.
If you have any questions please contact a Hyalual representative office or а partner within your country
Prowadzący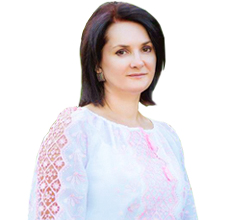 Master-grade Combustiologist. Specialist on injection therapy in the field of aesthetic medicine. Certified training specialist and international expert at Institute Hyalual.
Clinical studies and procedures:
reconstructive surgery;
treating burns;
development of scar treatment protocols (remodeling);
mesotherapy;
application of biotechnologies in the surgery and aesthetic medicine (injection implants of hyaluronic acid and sodium succinate).
Research and practice activity and achievements:
Candidate of Medicine, associate professor of the Combustiology, Reconstructive and Cosmetic Surgery Department (KhMAPE);
member of the All-Ukrainian Association of Cosmetic, Reconstructive and Aesthetic Surgeons;
author of more than 40 scientific works published in domestic and international periodicals;
author of 2 patents on the application of mesotherapy and neurotoxin products in reconstructive and cosmetic surgery and combustiology.
Pokaż wszystkie
The Xela Rederm Formula: Clinical Experience + Research.
Jakieś pytania? Nie zwlekaj – skontaktuj się z nami już dziś!