Вы уверены, что хотите выйти
из Вашей гостевой учетной записи?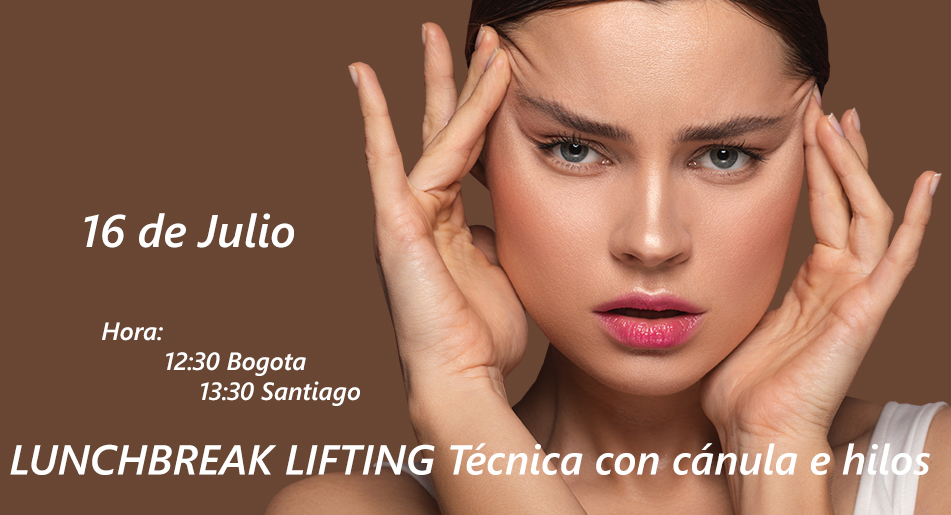 What you will learn
Physiopathology of skin damage
Inflammation in ageing
Hyalual portfolio
Cannula techniques
Protocol application
Application of redermalization with cannula technique
Applicability of Xela 2.2% in face
Spanish

! We recommend using a laptop or personal computer for viewing.

If you have any questions please contact a Hyalual representative office or а partner within your country
Webinar by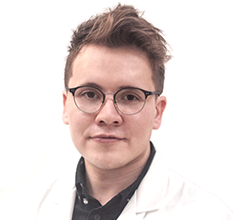 Author of multiple publications in the dermatology and metabolic field. Trained in Pontificia Universidad Catolica de Chile, Columbia University of New York, Juntendo University Tokyo, Acquisition Aesthetic London and certified by the First Faculty of Medicine of Charles University Prague.
Specialized in injectables, non invasive anti-aging procedures ,regenerative medicine, cosmetology and laser surgery.
Member of:
AAAM - American Academy of Aesthetic Medicine
WOSIAM - World Society Interdisciplinary Anti-Aging Medicine
Show all
LUNCHBREAK LIFTING Técnica con cánula e hilos
Any question? Don`t delay - contact us today!