Ви впевнені, що хочете вийти
з Вашого гостьового облікового запису?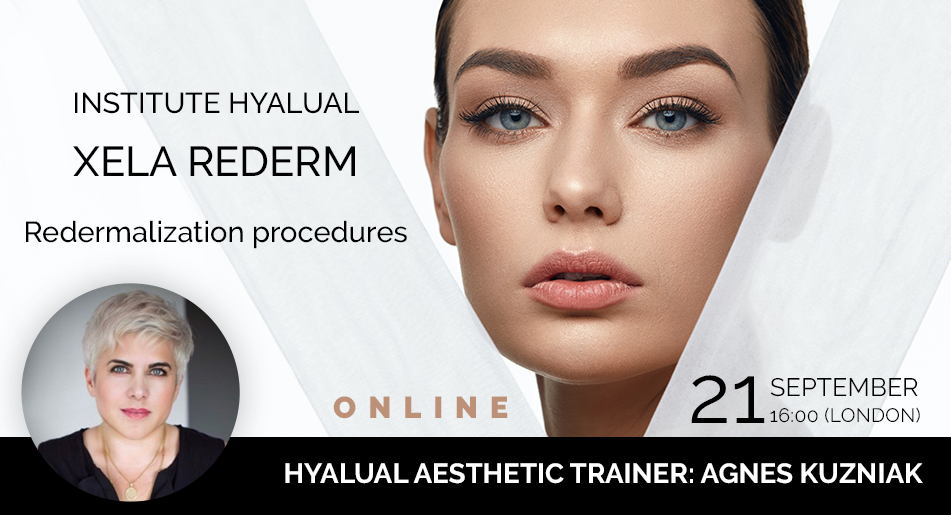 What you will learn
During our webinar you will learn about:
Hyalual Institute - introduction
Role of succinic acid in skin Redermalization
Contraindications and consultation
Why Xela? Best product for Redermalization
Patient suitability
Protocols and procedures how to plan the treatment
Webinar by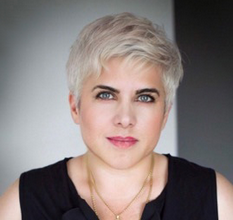 Institute Hyalual Aesthetic Medicine Trainer
Show all
Institute Hyalual. Xela Rederm. Redermalization procedures.
Any question? Don`t delay - contact us today!