Ви впевнені, що хочете вийти
з Вашого гостьового облікового запису?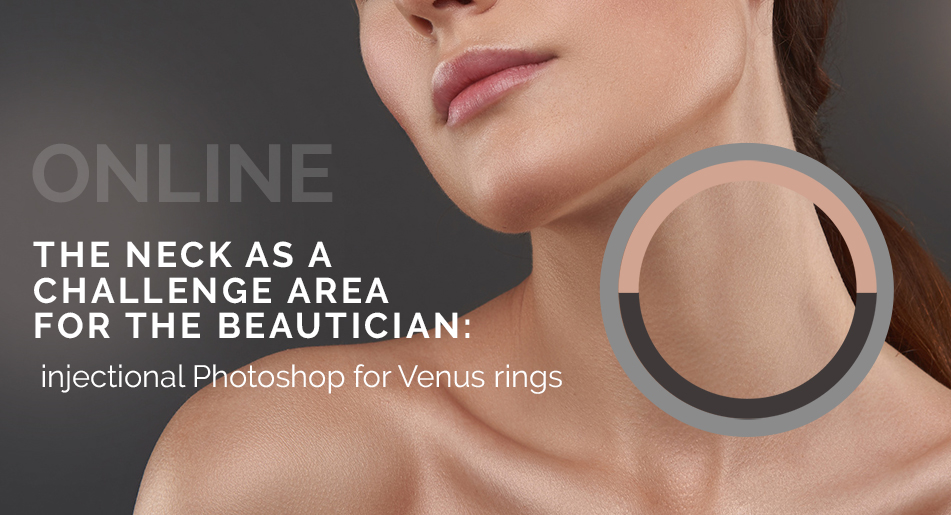 What you will learn
Аnatomy and physiological features of the neck, décolletage and arms
Methods of correction: predictions and what to expect
Combined protocol with Xela Rederm and botulinum toxin in one session
English language

If you have any questions please contact a Hyalual representative office or а partner within your country

#StayAtHome
Webinar by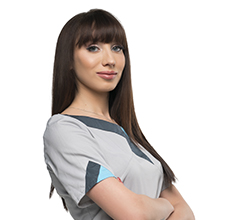 In 2008 she graduated from the Kharkiv National Medical University: medical practice,
In 2010, she passed "dermatovenereology" course at the Department of Postgraduate Education of the National Medical Academy of Postgraduate Education named after P.L. Shupyk.
Diplomas and certificates:
2011 - Training on working with Multiline and Sciton (USA), a multifunctional laser platform
2011 - Allergan, Pirus V.T., Al-Nagash M.M., Contour Plastics, Neurotoxins
2011 - Dysport, Borodko A.V.;
2011 - Contour plastics with Stylage
2012 - Contour plastics with Teosyal
2012 - Seminars on Holy Land cosmetics
2012 - Seminars on Obagi cosmetics
2012 - Seminars on Danne cosmetics (DMK)
2013 - Seminars on Zein Obagi cosmetics
2013 - Seminars on Biologique Recherche cosmetics
2014 - Training on Laennec
2014 - Training on contour plastics with FloSal
2014-2017 - I-III European Congress on Injection Techniques
2015 - Training on contour plastics with Radiesse
2017 – AMEC VISAGE Monaco
2017 - Contour plastics with Belotero
2017 - Intensive course on anatomy of face and neck (company Merz)
Work experience:
Since 2011 - private practice in dermatocosmetology
Since June 2017 - dermatocosmetologist at the clinic of injecting cosmetology "Institute Hyalual"
Medical expert at the Institute Hyalual
Procedures performed:
Redermalization;
Contour plastics;
Neurotoxins;
Thread lifting;
Peeling;
Mesotherapy;
Plasmolifting;
Show all
The neck as a challenge area for the Beautician: injectional Photoshop for Venus rings
Any question? Don`t delay - contact us today!