Ви впевнені, що хочете вийти
з Вашого гостьового облікового запису?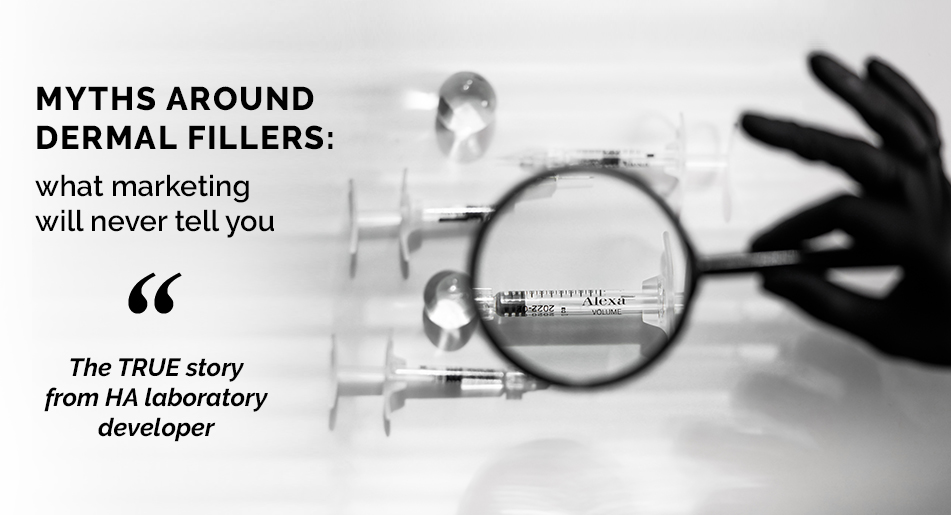 What you will learn
The difference between G' and G", and how companies manipulate them
Zero shear viscosity of filler and how it relates to winter sports
The difference between mono- and bi-phasic fillers
Whether or not the filler buffer solution is important
Parameters of fillers that are responsible for biocompatibility and enzymatic degradation resistance
Webinar by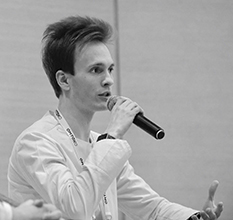 M.Sc. Hyaluronic fillers: the path from production to application
Show all
Myths around dermal fillers: what marketing will never tell you. The TRUE story from HA laboratory developer.
Any question? Don`t delay - contact us today!