Вы уверены, что хотите выйти
из Вашей гостевой учетной записи?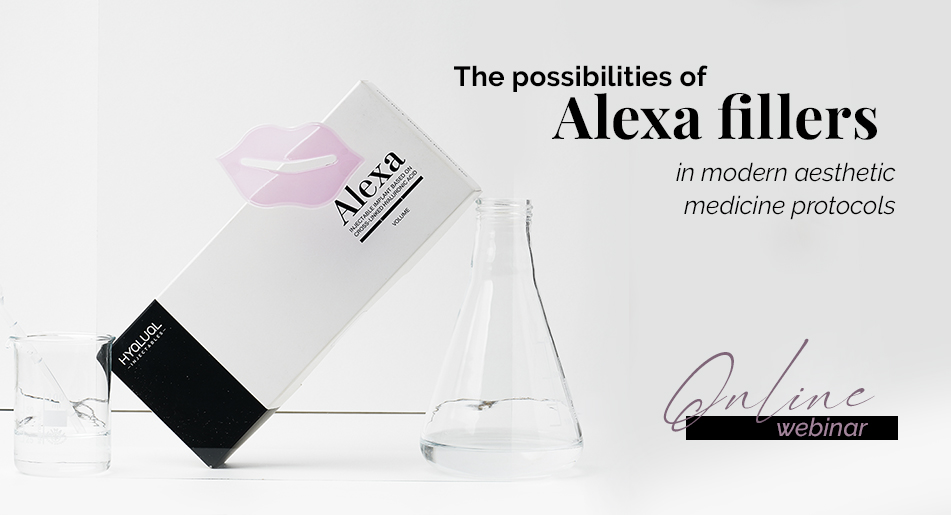 What you will learn
During the webinar we will analyse in details:
What properties should dermal filler have for natural results in the under eye area
What properties should dermal filler have for the enhancing lips shape
Russian lips technique
Cannula technique for filling tear troughs
Webinar by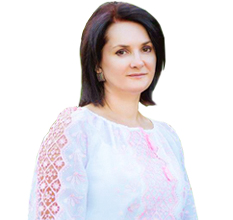 Master-grade Combustiologist. Specialist on injection therapy in the field of aesthetic medicine. Certified training specialist and international expert at Institute Hyalual.
Clinical studies and procedures:
reconstructive surgery;
treating burns;
development of scar treatment protocols (remodeling);
mesotherapy;
application of biotechnologies in the surgery and aesthetic medicine (injection implants of hyaluronic acid and sodium succinate).
Research and practice activity and achievements:
Candidate of Medicine, associate professor of the Combustiology, Reconstructive and Cosmetic Surgery Department (KhMAPE);
member of the All-Ukrainian Association of Cosmetic, Reconstructive and Aesthetic Surgeons;
author of more than 40 scientific works published in domestic and international periodicals;
author of 2 patents on the application of mesotherapy and neurotoxin products in reconstructive and cosmetic surgery and combustiology.
Show all
The possibilities of Alexa fillers in modern aesthetic medicine protocols.
Any question? Don`t delay - contact us today!