Вы уверены, что хотите выйти
из Вашей гостевой учетной записи?
On August 21-22, Hyalual held the IV Trainer Forum!
02.09.2019
The Trainer Forum is a certification course that provides Hyalual trainers, leading medical cosmetologists from throughout Ukraine, an opportunity to exchange experience and practical skills, present their proprietary methodologies and clinical cases.
Speaking at the forum were Hyalual experts, as well as speakers from adjacent fields, such as biochemistry and cytochemistry.
Anna Kupriyanova, head of the Hyalual training center (Russia) presented astounding results of the 2nd stage of a clinical trial (Hyalual formula), while Svetlana Korkunda, certified trainer and international level Hyalual expert, presented the clinical case study on "Combining thread lifting methods with Redermalization".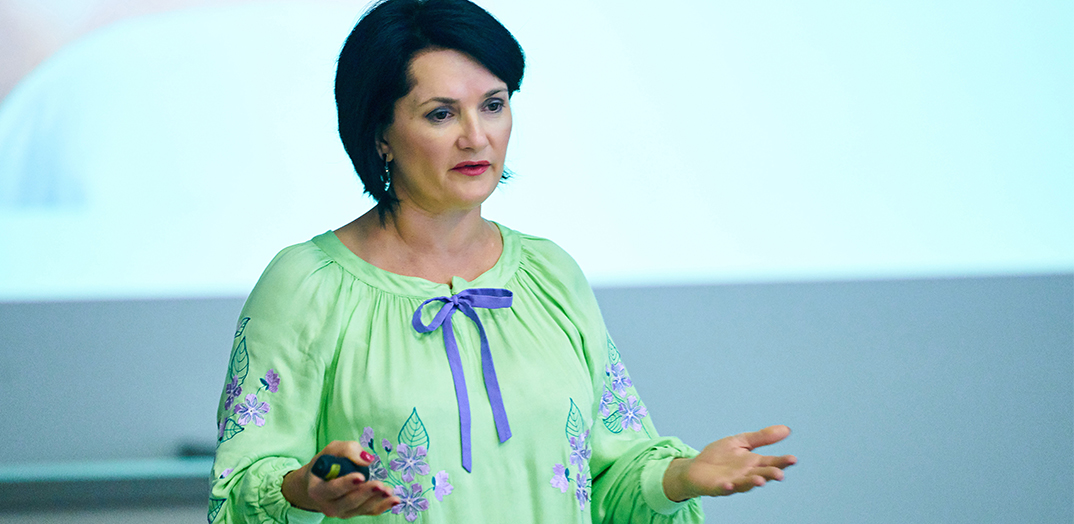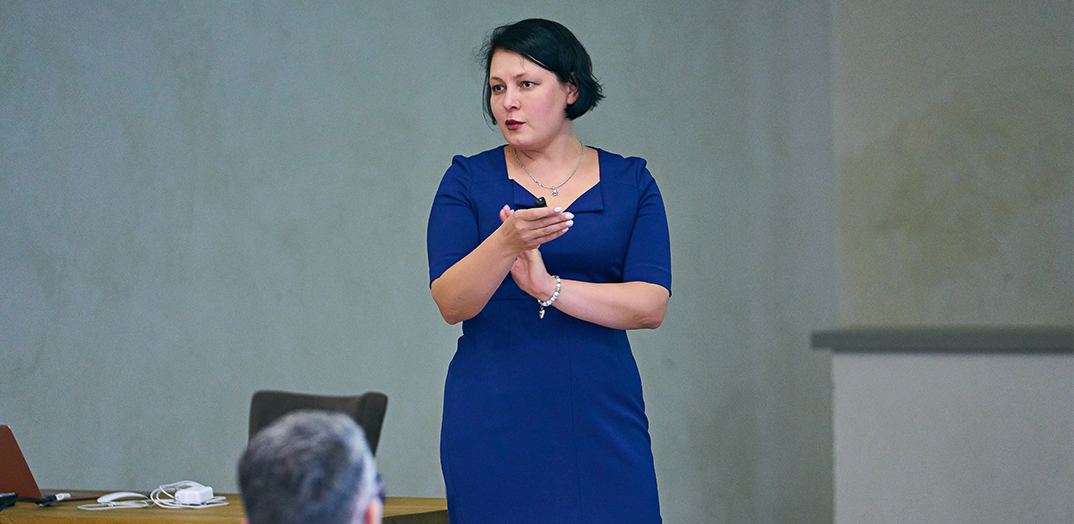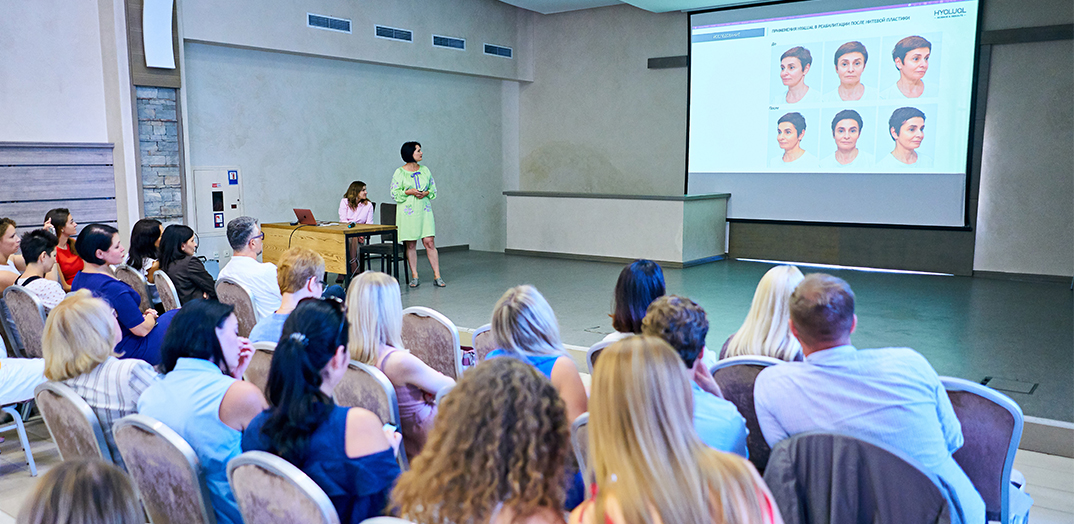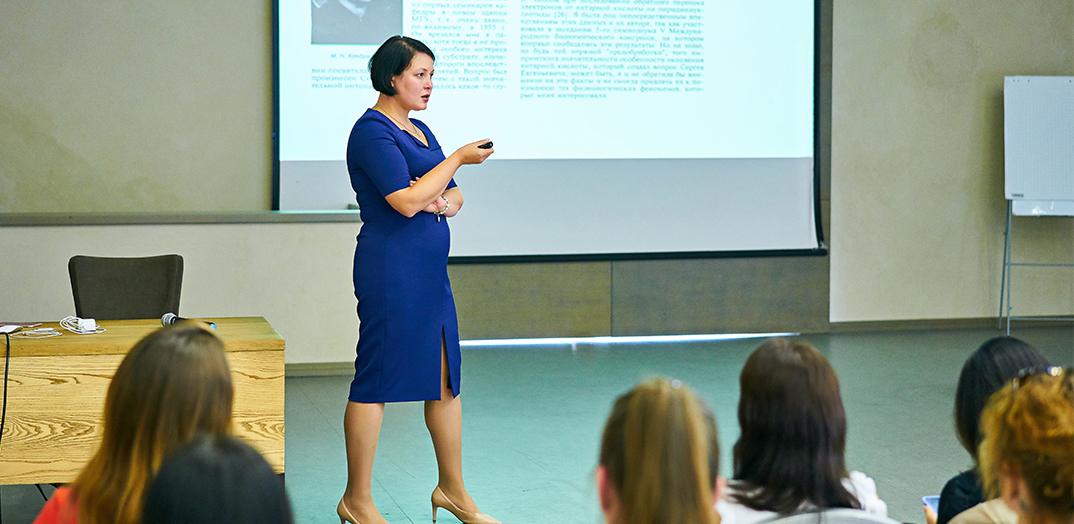 Among other highlights was the information presented about the new line of cosmeceuticals Hyalual Cosmeceuticals, which yields noticeable daily results. Yulia Kachuk, a practicing board certified dermatovenereologist and certified Hyalual trainer, elaborated on the secret formulae of each product and shared the results of studies.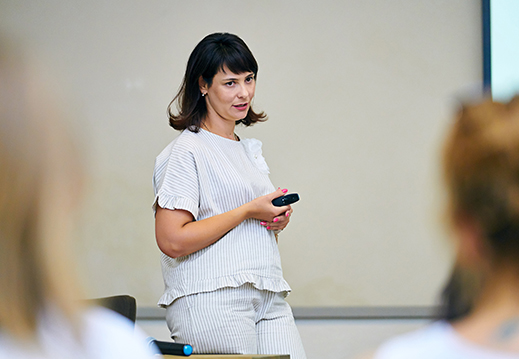 However, most importantly, presented at the forum was a new and unique complex for fractional skin rejuvenation requiring no rehabilitation period – the Perfoskin Complex.
Under close professional supervision by Anastasiya Derysh, the new solution received a practical demonstration. The Perfoskin Complex provided amazing results: pronounced lifting, skin resurfacing effect, and instant skin quality improvement.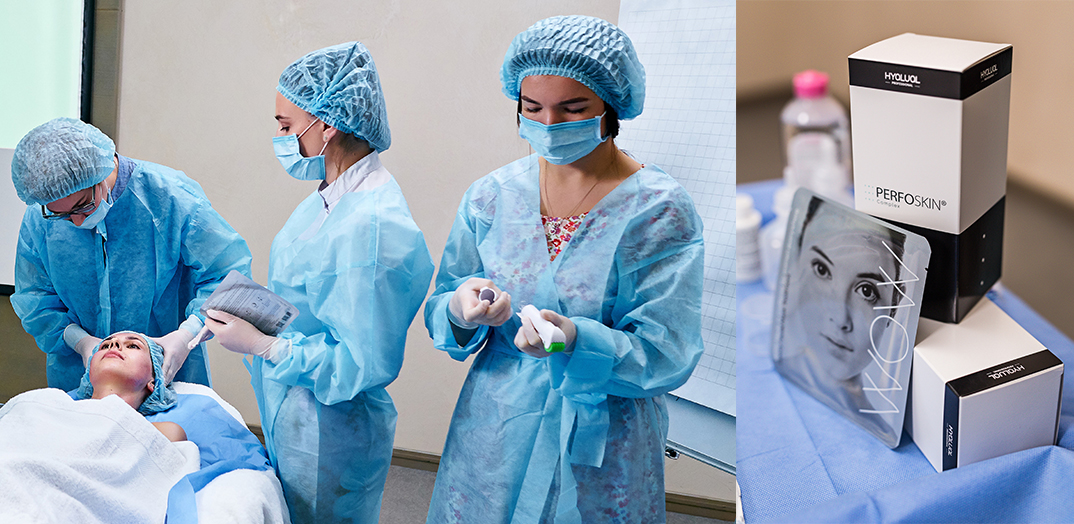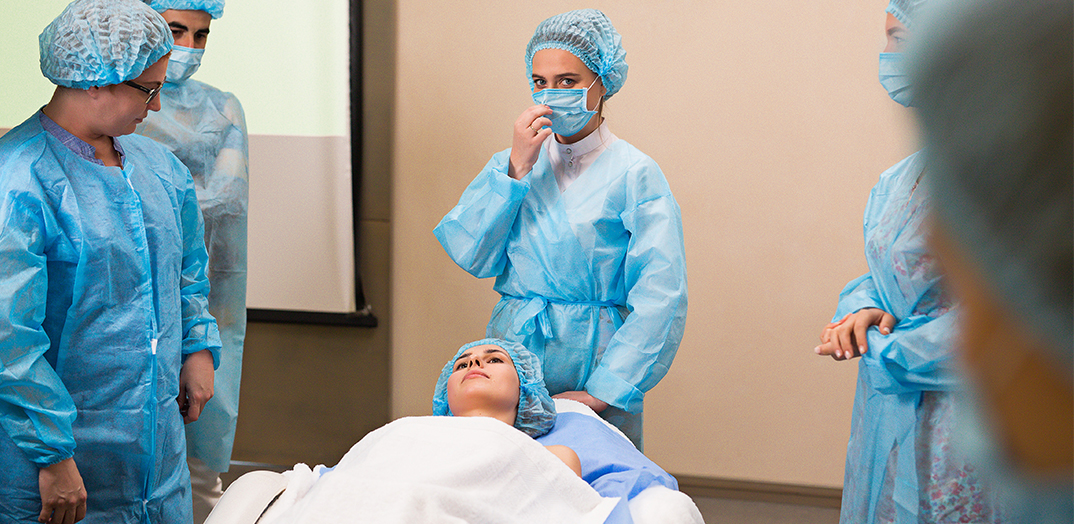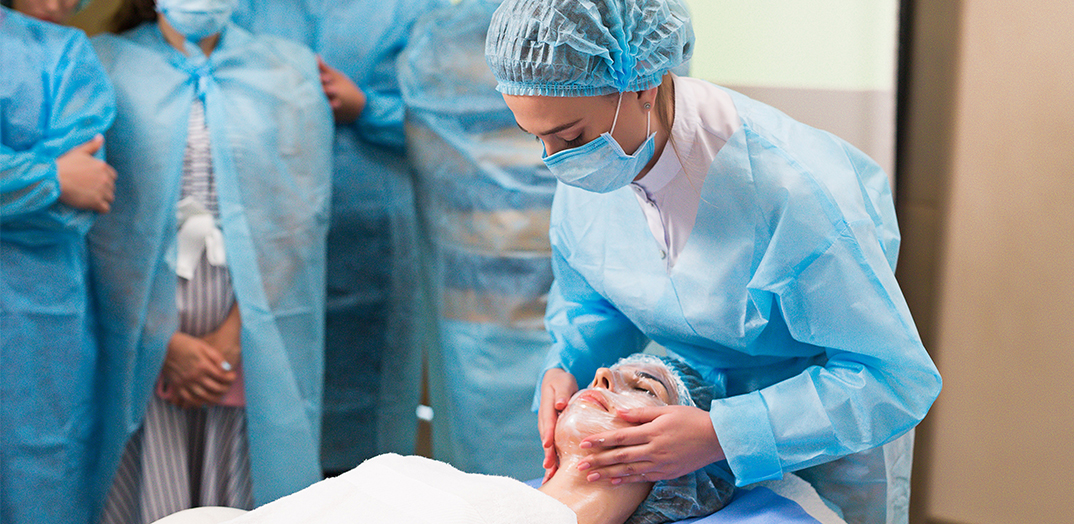 All Hyalual trainers presented their practical work and clinical cases, the best of which will be presented by their authors at upcoming congresses and published in professional journals.
Experience sharing in a low-key environment, new connections, and an atmosphere of scientific triumph – the IV Trainer Forum had all that and more. As per tradition, the event concluded with a closing address and the ceremonial awarding of prizes and certificates.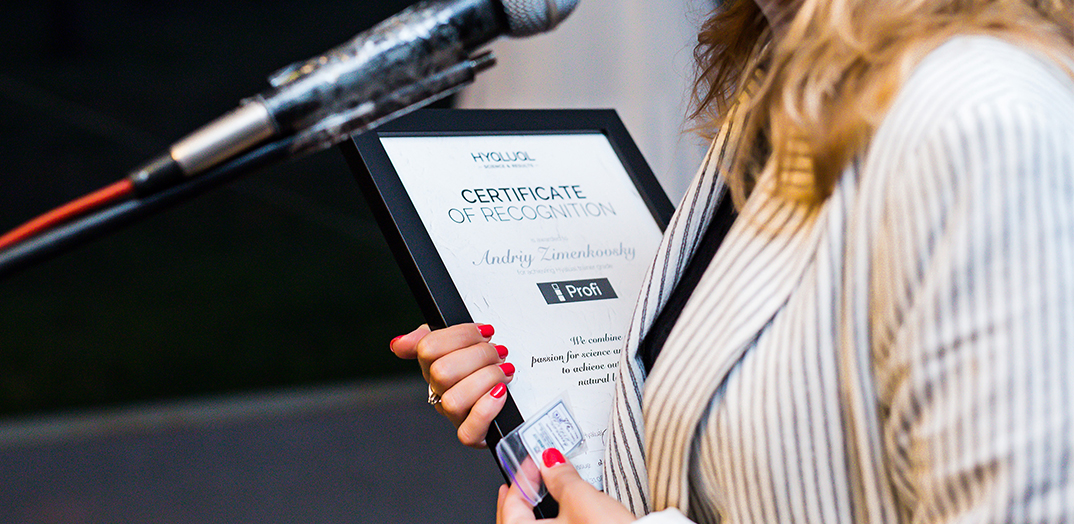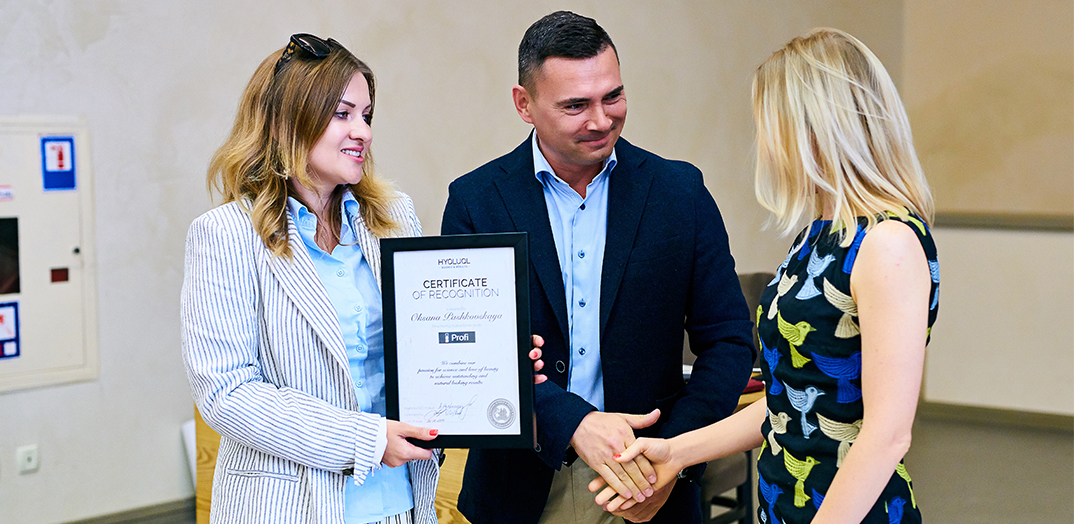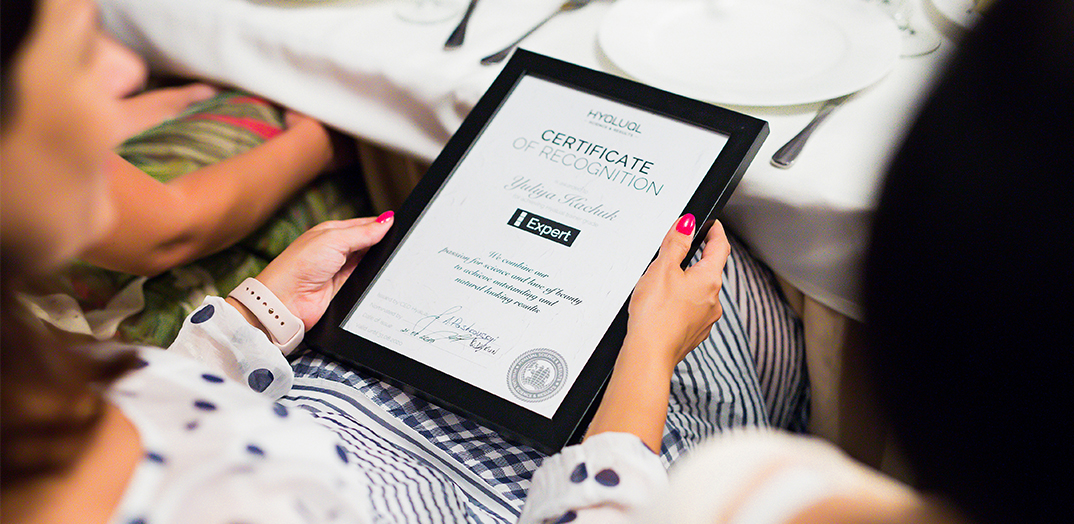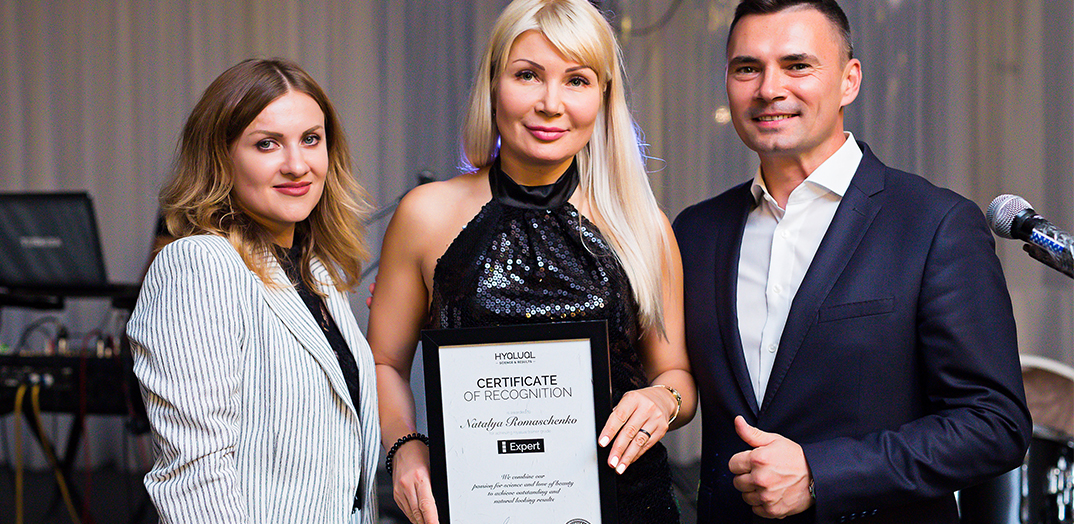 We would like to thank everyone who attended. We are always happy to see your smiling faces and hear your kind words!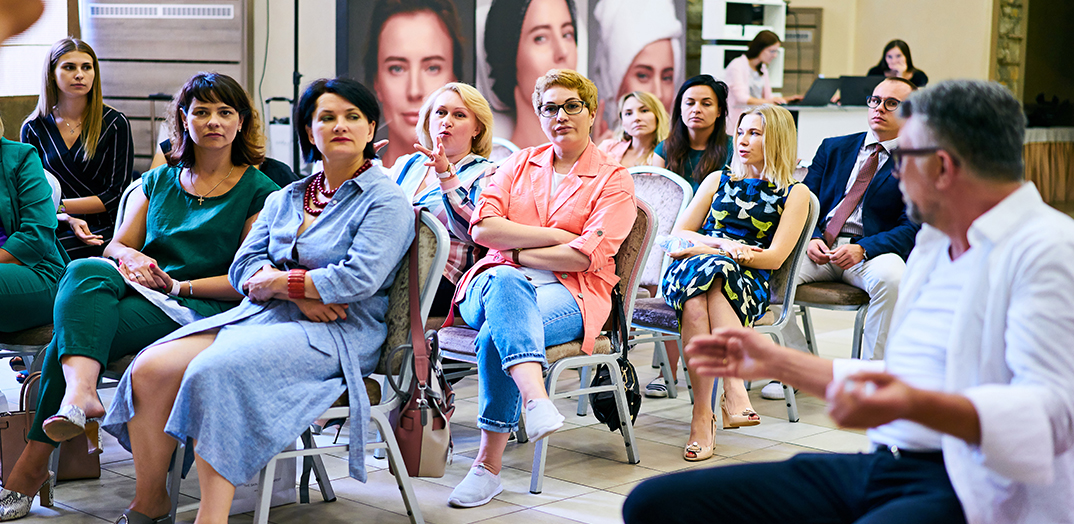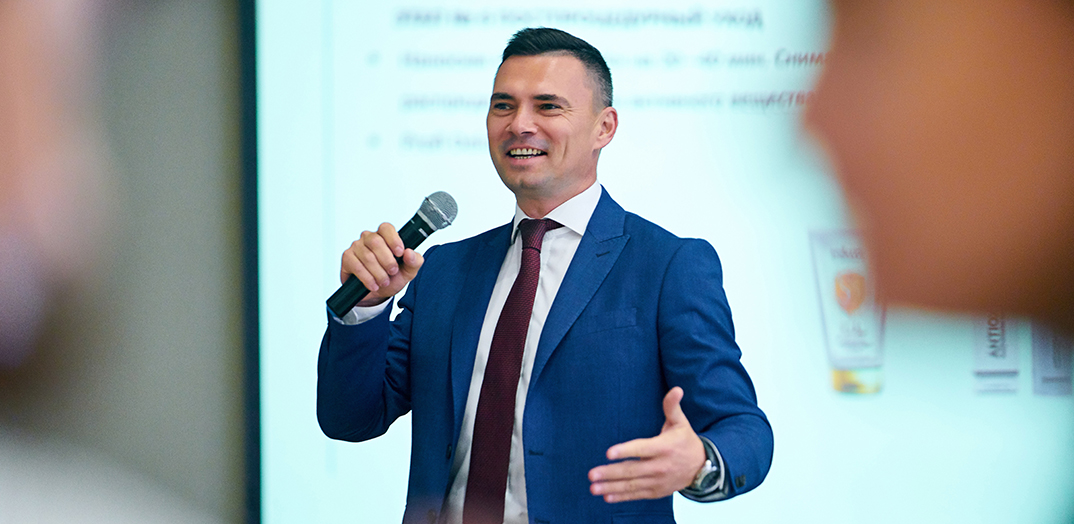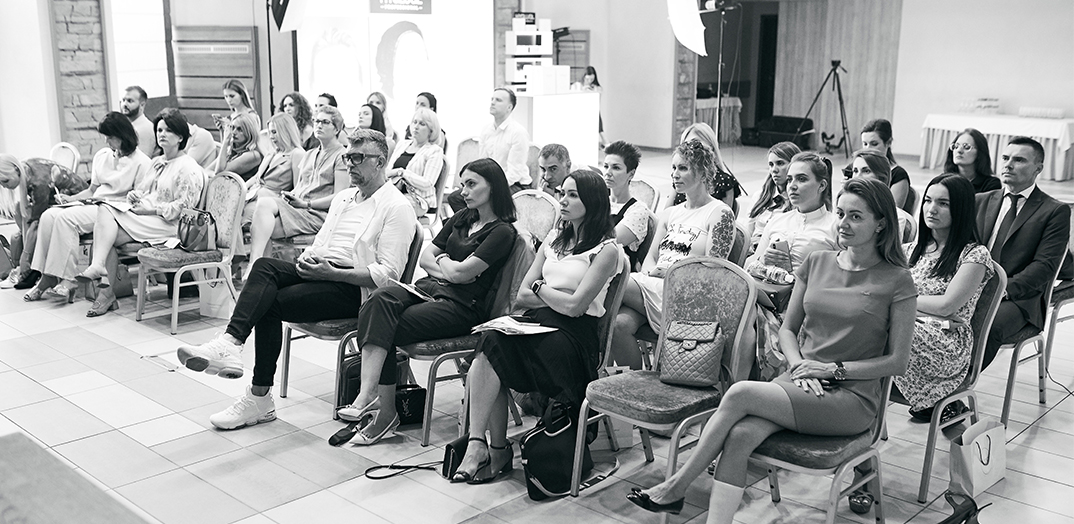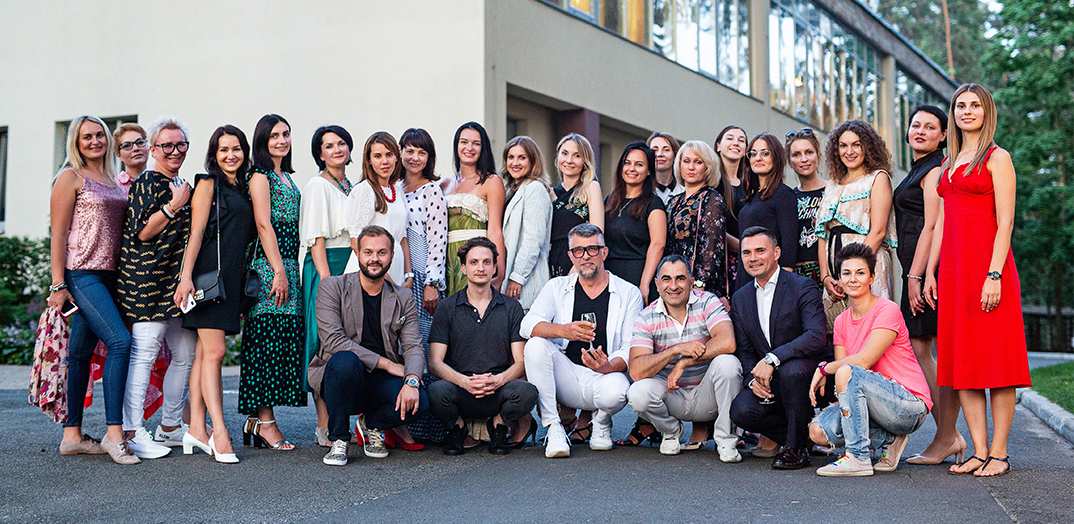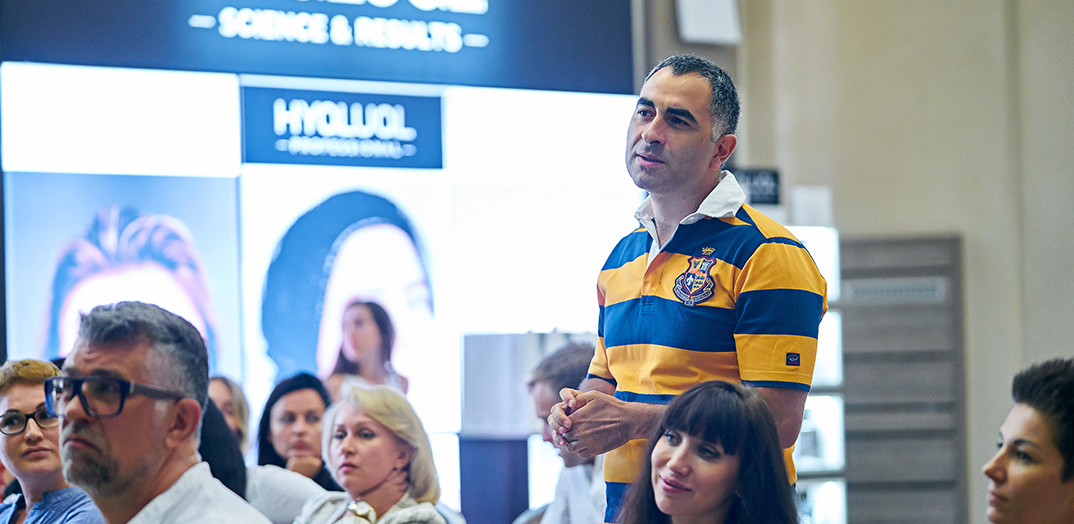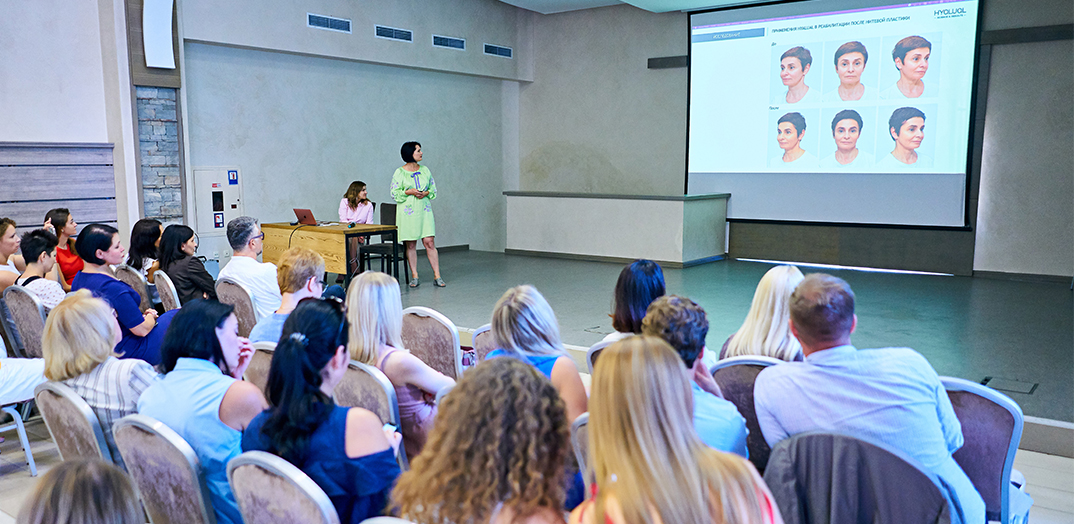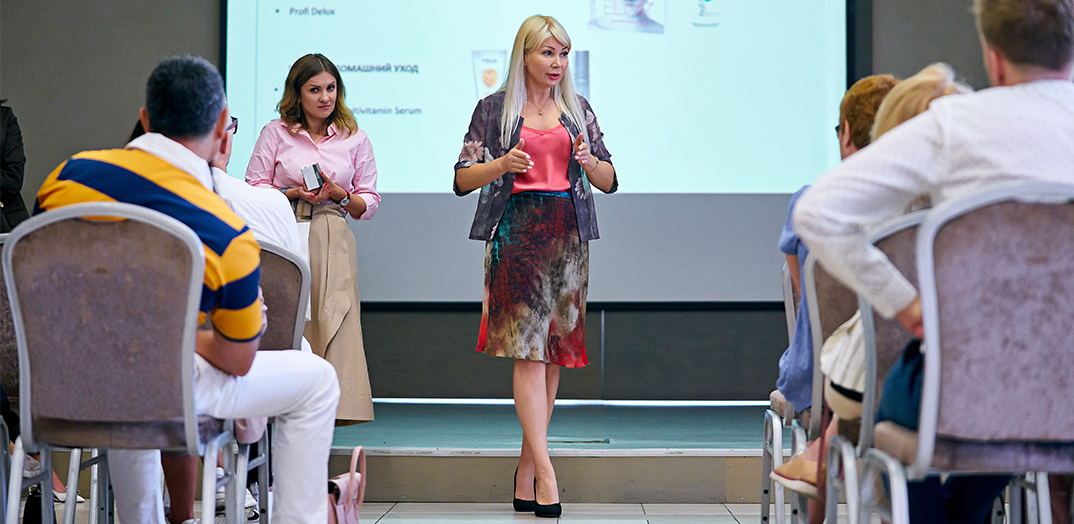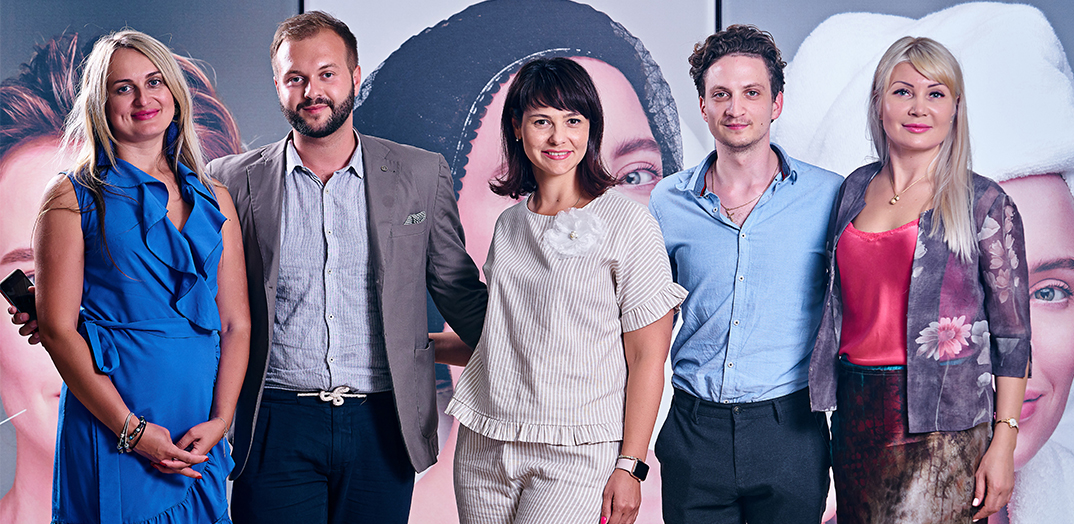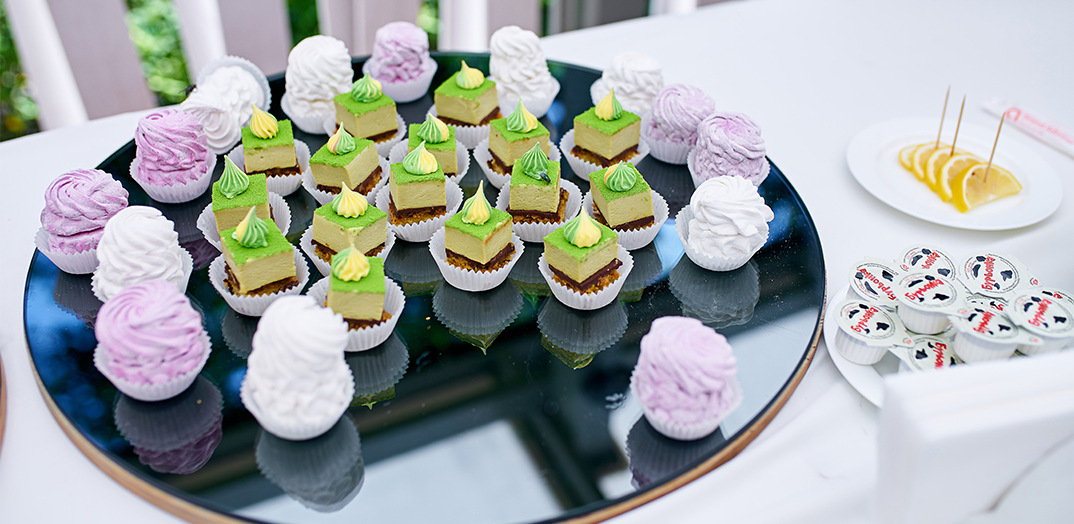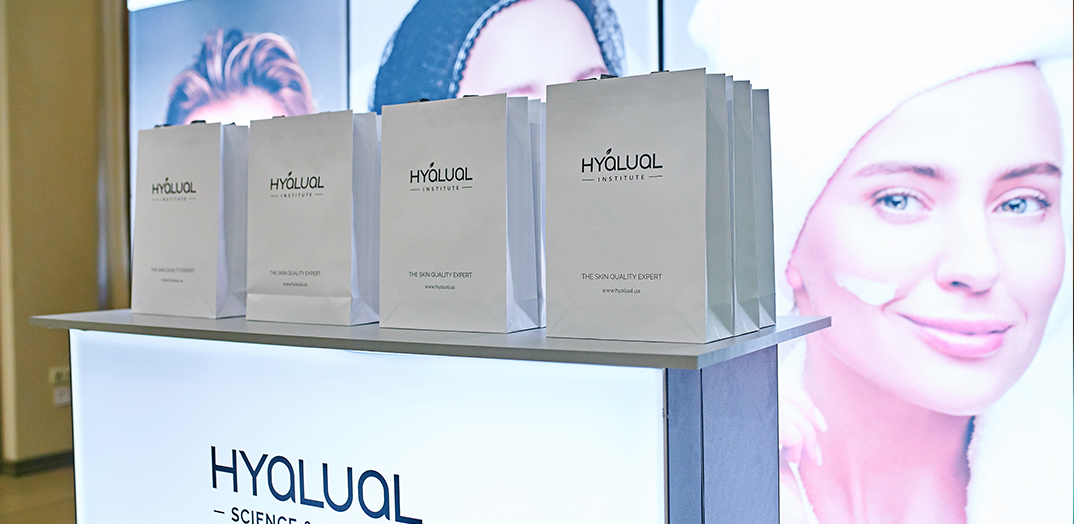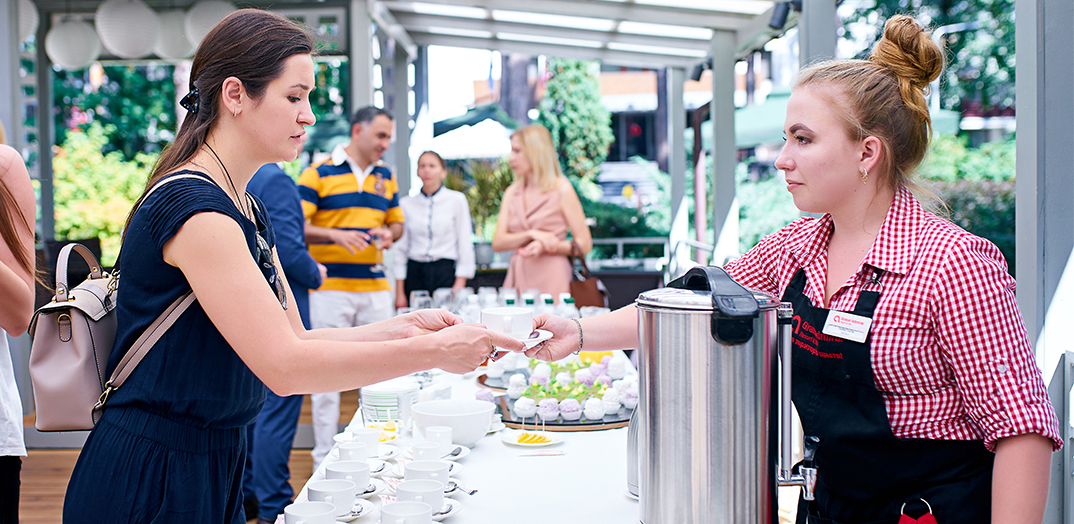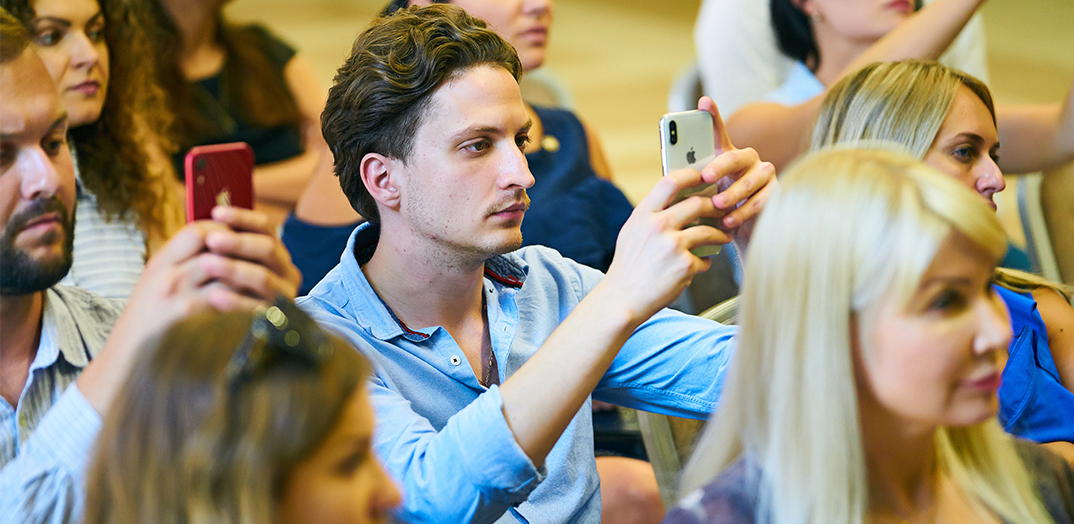 See also:
Redermalization. Seminar for trainers of Institute Hyalual, Moscow (Russia)
Publishing language english
A seminar was held on February 17-18, 2019 for the company's employees in Moscow (Russia), which was aimed at enriching knowledge of aesthetic medicine. The following topic was chosen as the subject for discussion: "Redermalization as a component of combined methods in the practice of a cosmetologist".

The two-day intensive course included not only theoretical, but also practical classes, in order to perfect the use of techniques on models with Hyalual products.
The III International Congress ASARM
Institute Hyalual will participate in the 3rd International Congress ASARM: "The Art and Science of Aesthetic and Regenerative Medicine", which will be held on 30/11 – 02/12 in Prague, Czech Republic.

Taking a part and supporting the ASARM concept and topics, Institute Hyalual is delighted to invite you on special lectures.