Вы уверены, что хотите выйти
из Вашей гостевой учетной записи?
New Xela Rederm application techniques. Masterclasses in Spain
24.01.2020
The new year of 2020 started with masterclasses and presentation of new Xela Rederm application techniques!
Hyalual representatives Olga Tumar and Yevhen Havrylov held masterclasses and educated local KOLs in the Spanish cities of Alicante, Bilbao, Seville and Madrid on January 13- 16.
The masterclasses were held in leading clinics in several regions of Spain: Clínica de Medicina Estética y Homeopatía Dra. Pantxike Casquero in Bilbao, Basque Country; Unidad Medicina Estética Yolanda Yunta in the city of Alicante, Alicante Province; Clinica Lagüéns in the city of Seville, Andalusia region, and in Madrid, the capital of Spain, at Chez Jolie Clinic.
The presentations dealt with the practical application of Xela Rederm to remove dark periorbital patches. The experts explained how dark patches form, how different they are, and where Xela Rederm is used as the only procedure or in combination with surgery.
Four Spanish KOLs were also trained during the visit:
Dr Jesús Chicón
Dra Yolanda Yunta Perez
Dra Pantxike Casquero
Dra Soledad Lagüéns
Фотоотчет: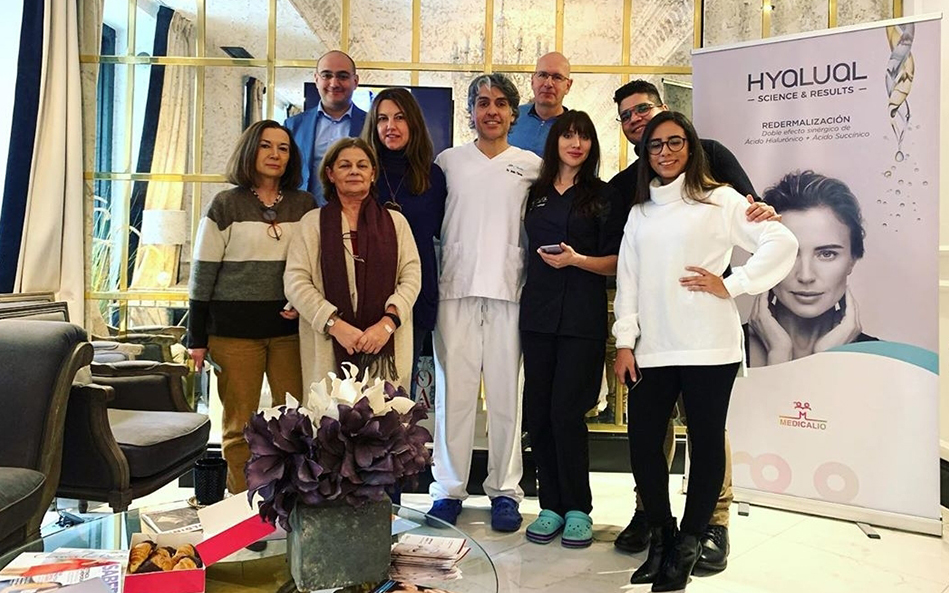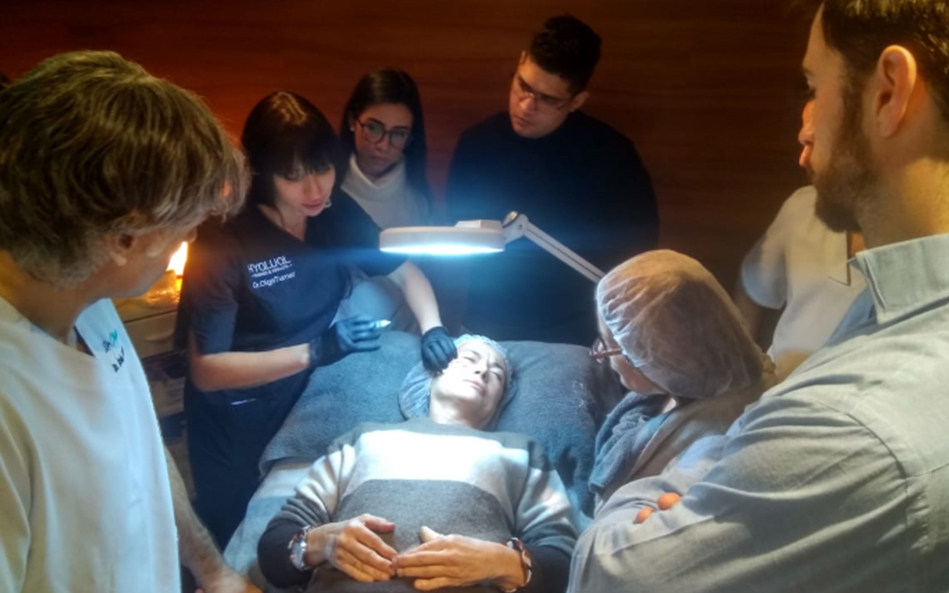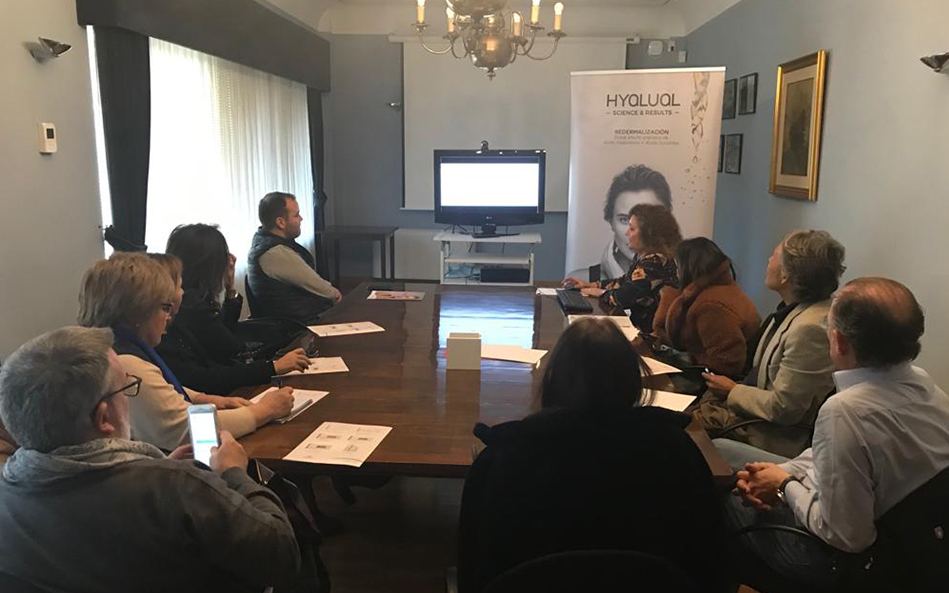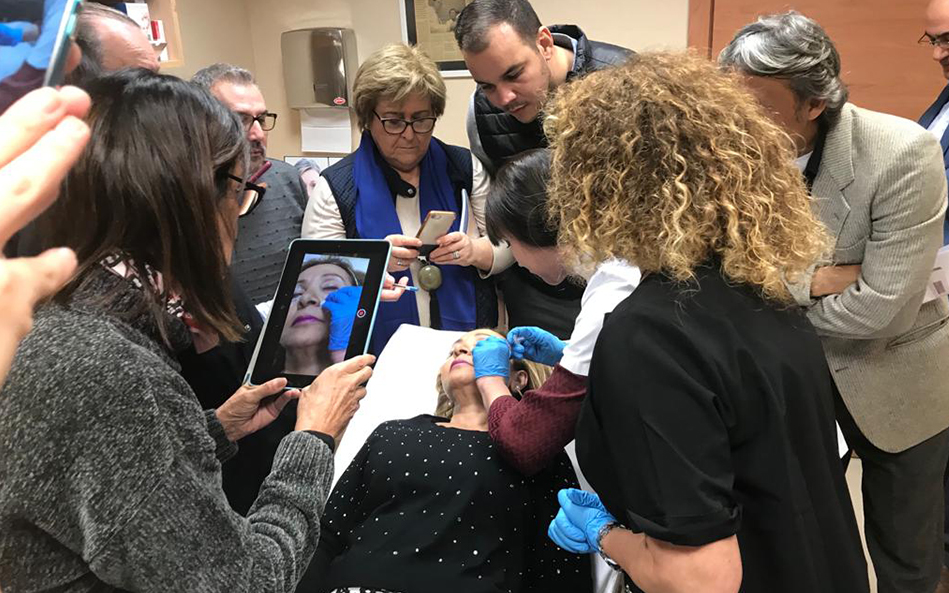 See also:
Institute Hyalual in France on the master class Redermalization – solution for treatment of dark circles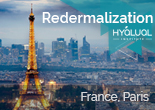 01.06.2018
Dr. Daniel Sister
Institute Hyalual in AMWC, Monaco 2018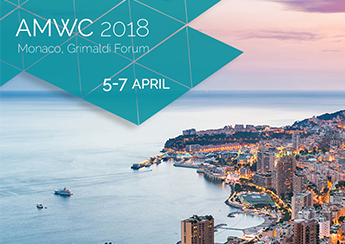 18.04.2018
Виктор Шавлак
Jamil El Rahi
Robert Chmielewski
Publishing language by_language.
Since 2012 Institute Hyalual is an exhibitor and partner of Aesthetic & Anti-Aging Medicine World Congress (AMWC) and this year – Gold Sponsor.
This year's congress theme was dedicated to innovative techniques and approaches in aesthetic & anti-aging medicine. And we presented our new techniques of Redermalization as a new approach in skin antiaging medicine and the unique microneedling device for body skin perfection – Xela Shape.