Вы уверены, что хотите выйти
из Вашей гостевой учетной записи?
New Xela Rederm application techniques. Masterclasses in Spain
24.01.2020
The new year of 2020 started with masterclasses and presentation of new Xela Rederm application techniques!
Hyalual representatives Olga Tumar and Yevhen Havrylov held masterclasses and educated local KOLs in the Spanish cities of Alicante, Bilbao, Seville and Madrid on January 13- 16.
The masterclasses were held in leading clinics in several regions of Spain: Clínica de Medicina Estética y Homeopatía Dra. Pantxike Casquero in Bilbao, Basque Country; Unidad Medicina Estética Yolanda Yunta in the city of Alicante, Alicante Province; Clinica Lagüéns in the city of Seville, Andalusia region, and in Madrid, the capital of Spain, at Chez Jolie Clinic.
The presentations dealt with the practical application of Xela Rederm to remove dark periorbital patches. The experts explained how dark patches form, how different they are, and where Xela Rederm is used as the only procedure or in combination with surgery.
Four Spanish KOLs were also trained during the visit:
Dr Jesús Chicón
Dra Yolanda Yunta Perez
Dra Pantxike Casquero
Dra Soledad Lagüéns
Фотоотчет: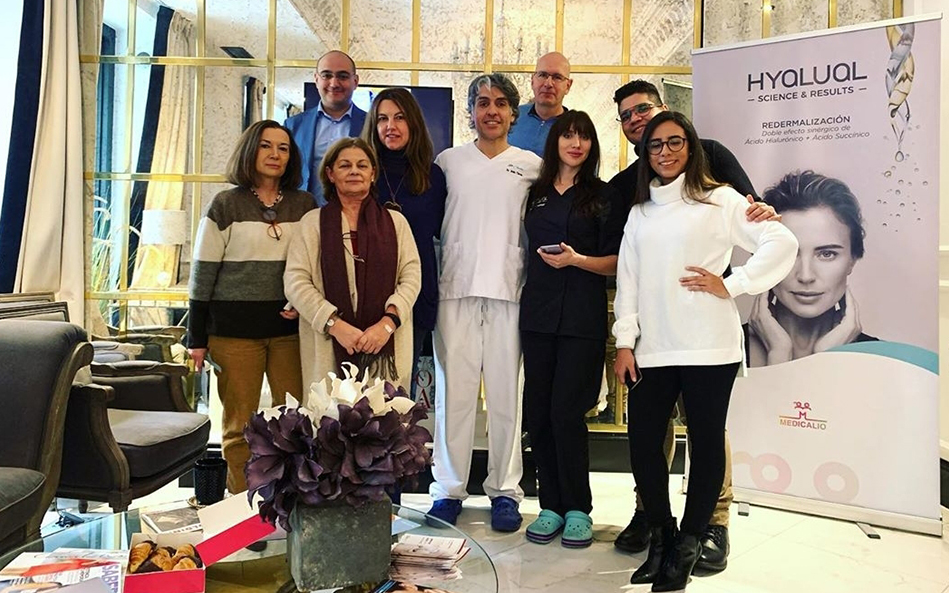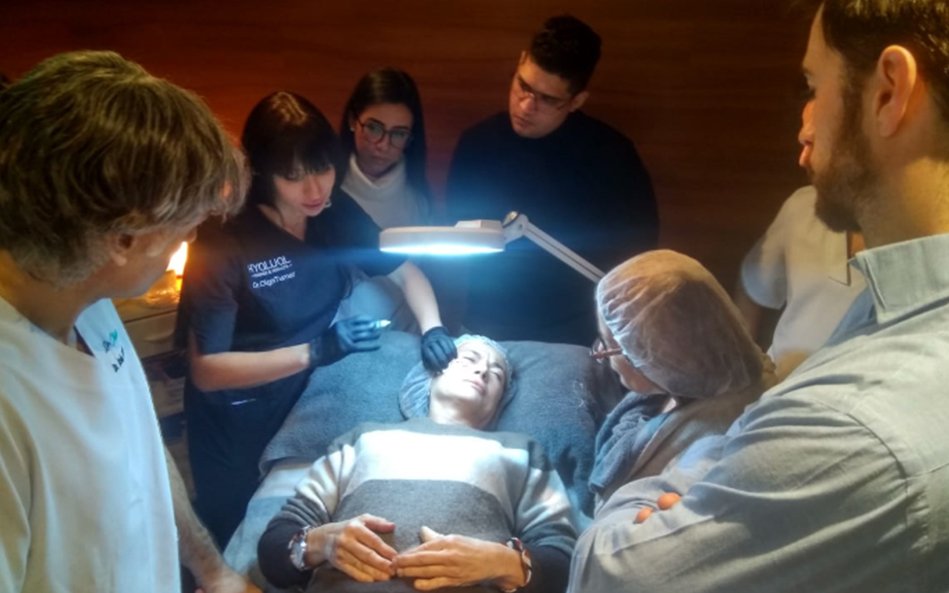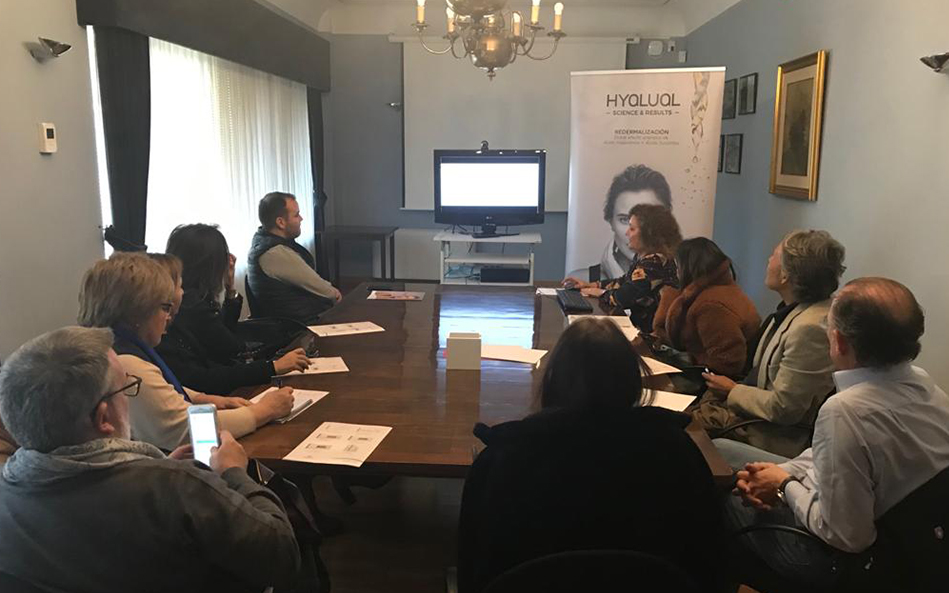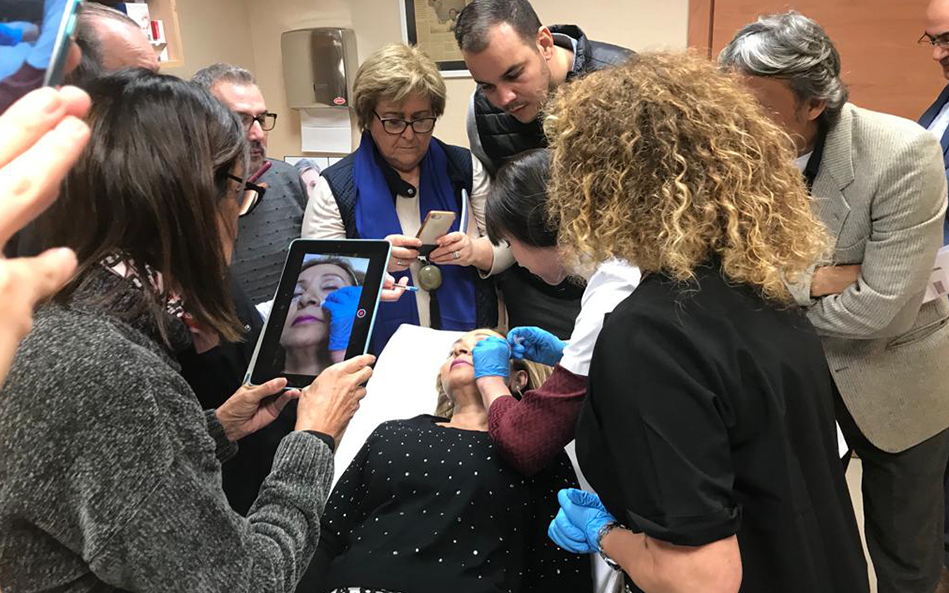 See also:
Launch of Xela Rederm in Portugal
Publishing language by_language.
On February 23, 2019 in Lisabon (Portugal), more than 35 participants enjoyed the opportunity to get to know about features and advantages of Redermalization after attending the theoretical and practical sections of the master class on "Redermalização– Uma nova era da terapia anti-edade" ("Redermalization- A new era in anti-age therapy") given by Dr. Olha Tumar.
Institute Hyalual participated in Cosmoprof Asia 2018
Publishing language by_language.
The leading cosmetics industry event in the Asia-Pacific region, the Exhibition Cosmoprof Asia 2018, was held on November 13-16.

This year, the Institute Hyalual presented its own stands at two locations at the exhibition. Through the course of four busy days, our company had the opportunity to present its brand to new customers, establish business relationships, explore key business opportunities and get the latest information on the cosmetics market, which is the second largest after the European market.

About 3,000 exhibitors and more than 83,700 visitors from around the world gathered to discover the latest products and trends in the beauty market: from design to packaging and finished products.